Often when we discuss Digital Marketing or Search Engine Optimization, we're talking about business dollars and cents. How digital marketing positively impacts their business. Most businesses are aware that they aren't as visible as they could be and accept this as fact. The number one problem is usually an outdated or poorly designed website. If you are looking for a website designer DC or Virginia that understands your business and SEO you have found us!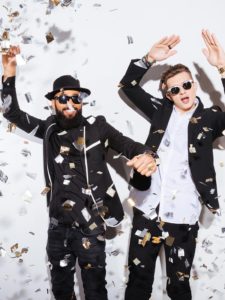 Top Signs Your Website Needs TLC
Takes 10 seconds to load.
You won't even bother to read it on your mobile phone.
It's been 3 years since the last time someone touched it.
People complain about it.
Why You Should Invest Online
The future is online. If you are in any type of business – medical, B2B, or consumer then more than half of your customers are shopping online. More than half of them are using mobile phones. Still as many will at the very least research you online before calling. So you better be ready for a GREAT first impression. That starts with a great website designer DC Virginia. Does your website reflect you? Your branding? Your image? If not, then it has to go. Secondly, is it modern? Mobile-friendly? Fast? If not, then people won't wait.
Finding a Web Designer DC Virginia
Web designers are a dime a dozen. However, most are worth exactly what you pay them. If your budget is low, then go with Weebly, Wix, or FourSquare. Don't expect a great WordPress site for under $3000. However, if you are a serious business then you'll need a great WordPress site. Find the best website in your industry by ranking and content. Ask about their webdesigner. If they've had any problems, do not hire that person. Do not take association recommendations, take real-world (and Google) recommendations. Call us today about your website designer DC Virginia needs!