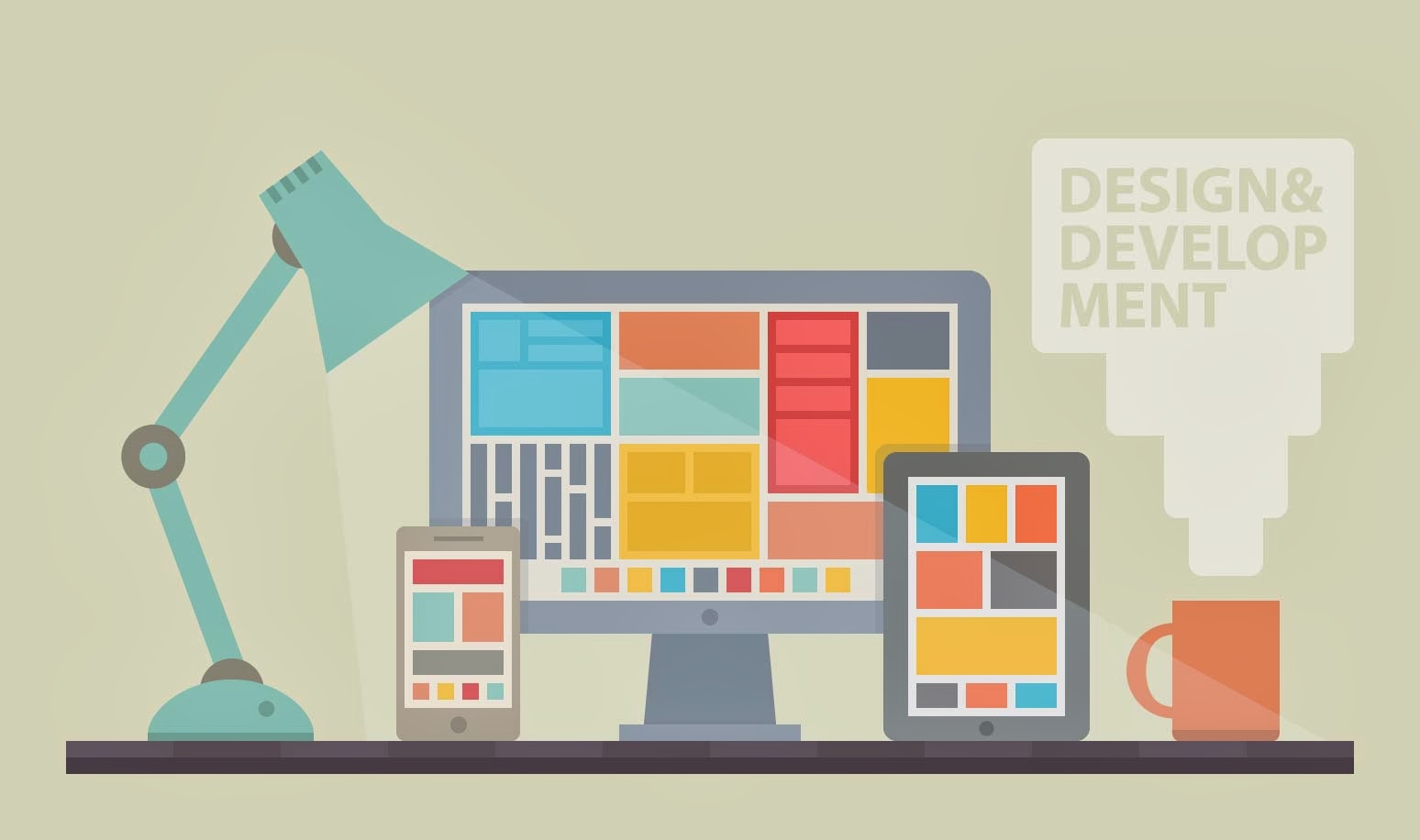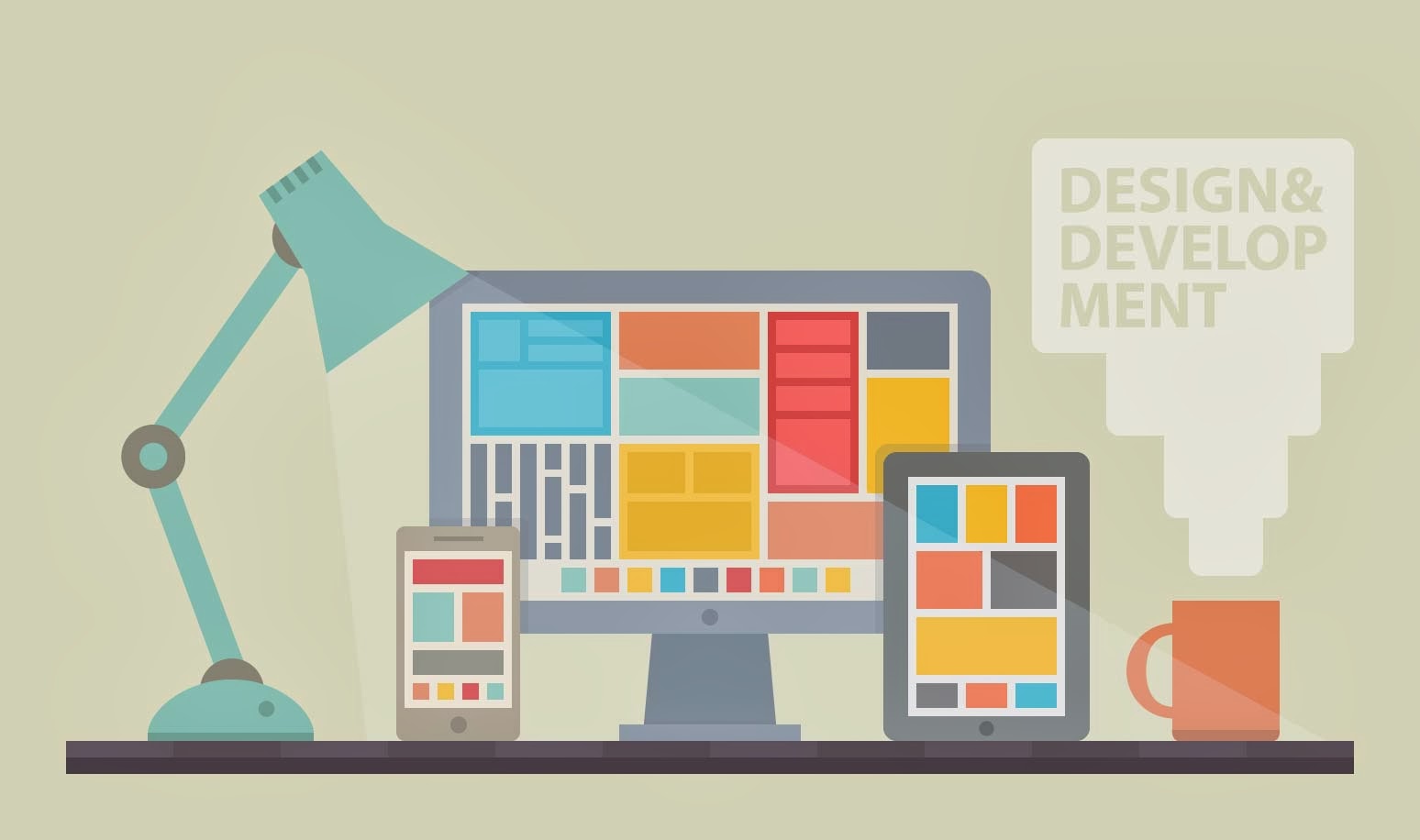 Websites That Drive Results
Websites must drive leads, sales and create engagement with viewers. Goals and targets are important to guiding sales growth.
Websites shouldn't be only pretty, they are also tools. They are utilities of communication to generate sales. Look at your website as the business card of the future.
Design Websites
Capital Practice Consulting helps clients on the aesthetic design, technology and marketing strategies of what the website should do.
Our focus is on building websites for medical practices in Maryland, Virginia and Washington DC to help them achieve practice goals through digital marketing.
This makes us very specialized and different. We design and build websites to impact sales, loyalty and concentrate on lead generation.
WordPress Website Design
Capital Practice Consulting relies on sleek and easily customizable WordPress web designs and development.
WordPress platforms have developed into flexible, multi-dimensional and powerful content management systems (CMS) for medical practices. We recommend using WordPress for your web design because of the realiability, security and tech support for most plugins.
Capital Practice Consluting has developed and currently manages a large number of WordPress sites, ranging from small websites, to huge multi-landing page projects and high profile blogs to even complex e-commerce websites and channels.
Our WordPress web design team are professional developers with the ability to design new WordPress themes and site or converting and migrating existing websites to use more current WordPress themes.
Client-Driven Designs in Washington DC, Maryland & Virginia
Our design concept process is personality-driven. Our experts take user experience to mind and build a specialized social platform that speaks to visitors when they stop in to see your new site. We employ custom client analytics, personas, testing and iteration to optimize design for engagement.
Capital Practice Consulting has the experience necessary to deliver quality, cost-effective internet services that yield high-end results sales and marketing results. We build high value websites, tailored to reflect your professional image, goals and effectively market your services and expertise to new and established clients.
We have a broad list of clients including: OBGYN, Dermatologists, Plastic Surgeons, Dental, Internal Medicine groups, Oncologists, Rheumatologist, Cosmetic Dentistry, defense firms, medical professionals, architecture and sports.