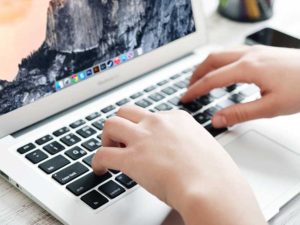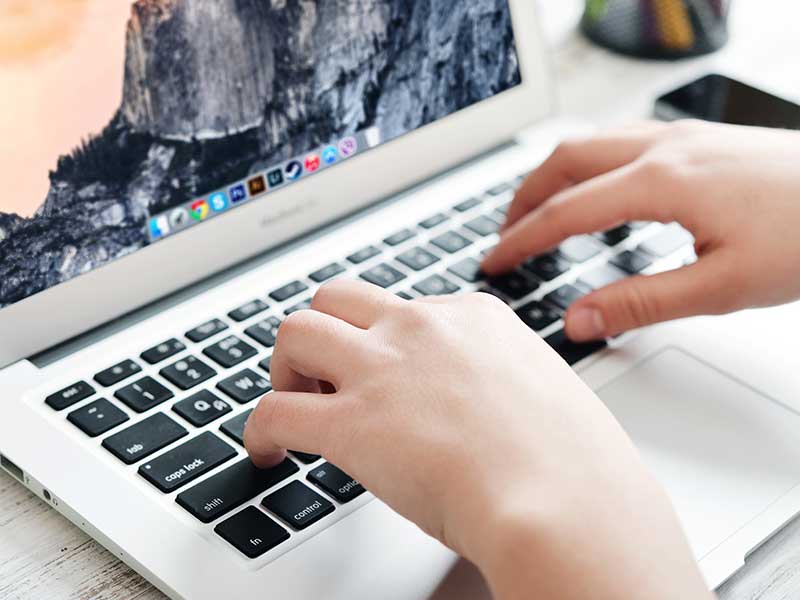 Websites should measurably drive leads, sales, and deeper engagement. Goals and Targets are critical to guiding our growth concentration. Websites shouldn't just look abstract, pretty or sexy–they need to concretely impact business metrics. That's why it is important to hire a reputable, web developer Washington DC.
Web Developer Washington DC | Our Purpose
Capital Practice works at the intersection of design, technology and marketing. Our focus on helping Practices in Maryland, Virginia, and Washington DC achieve business goals through digital marketing makes us different. We design and build websites to impact sales, loyalty, and lead generation. We got started in this field when we could not find a trusted web developer Washington DC.
WordPress Design DC
Capital Practice Consulting is a leading DC WordPress design and development firm.
WordPress was always considered a blogging medium. DC WordPress platforms have evolved into flexible, multi-dimensional and powerful content management system (CMS), capable of running almost any type of website.
Capital Practice has built and currently maintain a large number of WordPress sites, ranging from small websites, to multi landing page projects and high profile blogs to complex e-commerce websites.
Our DC WordPress Designers are experts in designing new WordPress websites and converting existing websites to use the WordPress platform.
Client-Driven Web Designs in DC
Our design process is persona-driven and client specific. Our experts take user experience to heart and build a custom social façade that speaks to visitors. We employ analytics, personas, testing, and iteration to optimize design for engagement.
Capital Practice Consulting has the expertise necessary to deliver quality, cost-effective Internet marketing services that yield high-end results. We build quality websites, tailored to reflect your professional image and effectively market your services and expertise to new and established clients. We have a wide-ranged list of clients including: Dermatologist, Plastic Surgeons, Internal Medicine groups, Oncologists, Rheumatologist Cosmetic Dentistry, Defense firms, medical professionals, architecture, and start-ups.