We've seen it before. Just because the use of social media is on the rise, does not insulate certain social media platforms from failure. Many have struggled (ala My Space) to stay relevant and capture attention. Read more to find out what this means for the future of social media.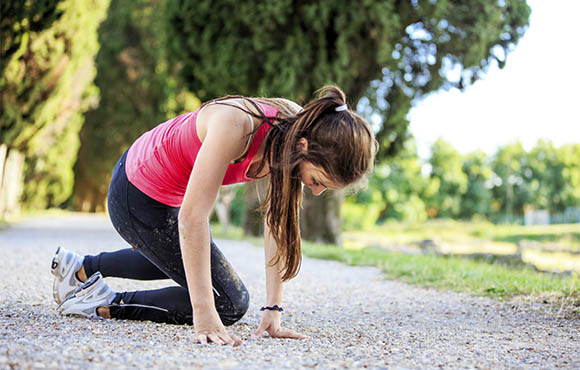 Failure of Vine to Stay Relevant
At one point vine had 100 million users per month. The short, looping videos were novelty. In addition, prompted a lot of creativity. However, over time, people left the service and got bored. When a company fails to innovate and reinvent itself in a space where the technology changes rapidly, you have a failure of Vine. Nothing new is happening on the Vine, but they will continue to store the old Vines.
Troubling Signs at Twitter: Need to Reinvent the Format
Today Twitter announced a 9% cut in its employees. Since October, Twitter has lost 33% of its stock value. It's been on a downward track. That amounts to about $5 billion loss in market value less than two weeks. Twitter had nine consecutive quarters of lower revenue and specifically lost $100 million the last two quarters. On a positive note, that was an improvement from the loss of $136 million a year earlier. From this social media expert's opinion, Twitter needs to find a way to reengage people. Cut down on the amount of content and increase the quality of content. To do that, it may need to change from its original format and evolve with the market.
What Does This News Mean for Your Social Media Strategy?
There is no need to panic or change directions! You can still get a good return on investment with Twitter and other platforms. Below are three tips for maximizing your exposure on social media.
1) Use Appropriate Hashtags for the Platform
You can't post on one platform (e.g. Facebook) and expect that it will transfer seemlessly to Twitter and Instagram. Unfortunately this means it takes extra time and care to post on each platform. Select hashtags popular for your subject and relevant for your region.
2) Create Attention-Grabbing Titles and Add Images
Posts with images get much more engagement than posts without images. Choose a format of image that works best with landscape (Facebook, Twitter, Blogs) and Square (Instagram). Saves you time and from cropping relevant information.
3) Add  Personal Flare to Your Posts – All Work and No Play is Boring!
When you represent only your business interests, people will lose interest in your posts. Occasionally adding personal touches will engage people. Social platforms are meant to be social so like, follow, and interact with others!