Help you grow your business
@CapitalPracticeConsulting
Read what business owners are saying about us.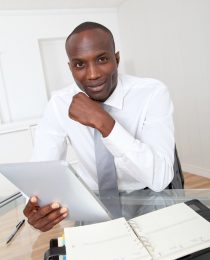 I consulted with Heather, one of the Founders of Capital Practice Consulting. Her attention to detail and interest in my success was just amazing. Heather gave me tips on my marketing strategy and other online marketing campaigns. I will recommend this company for any start up who would like to understand the intricacies of online marketing and how to position yourself against the competition. Excellent company!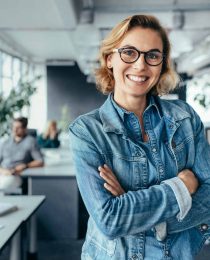 We have worked with them for years and they have always been focused on increasing our profitability, driving new patients from the internet through our doors and engaging our current patients.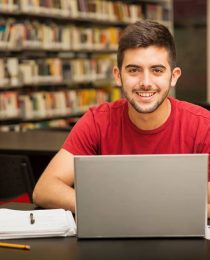 There is no better team to work with if you need to optimize your online presence and overall success and growth as a company!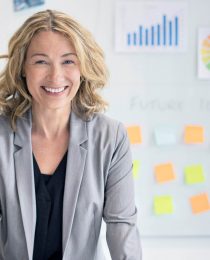 Alex and Peter are awesome! They have been instrumental in growing my practice especially the cosmetic aspect of my practice. They are so proactive in getting projects done and always looking for new ways to help my practice thrive.
Need Experienced Business Consultants?