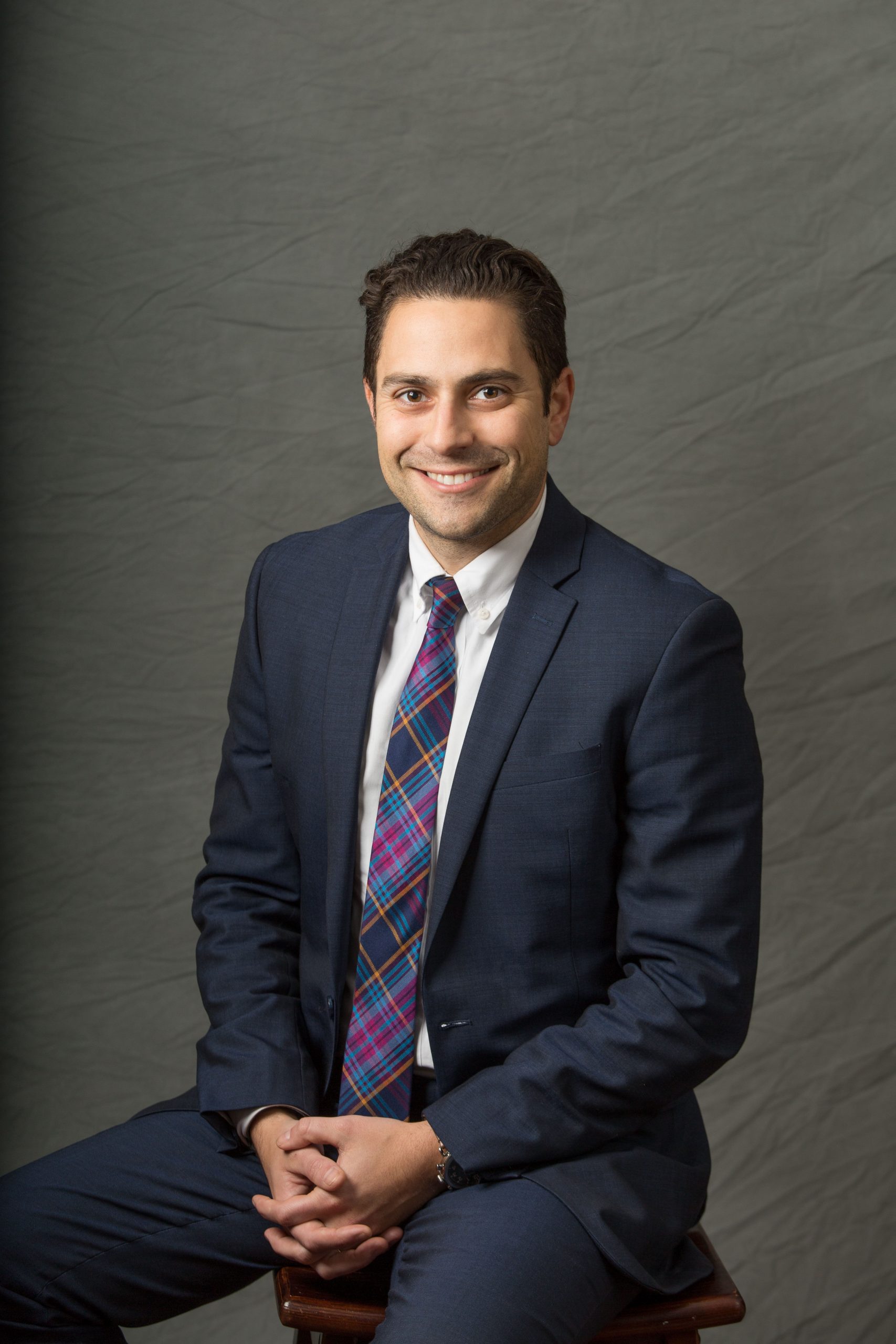 Peter Psillos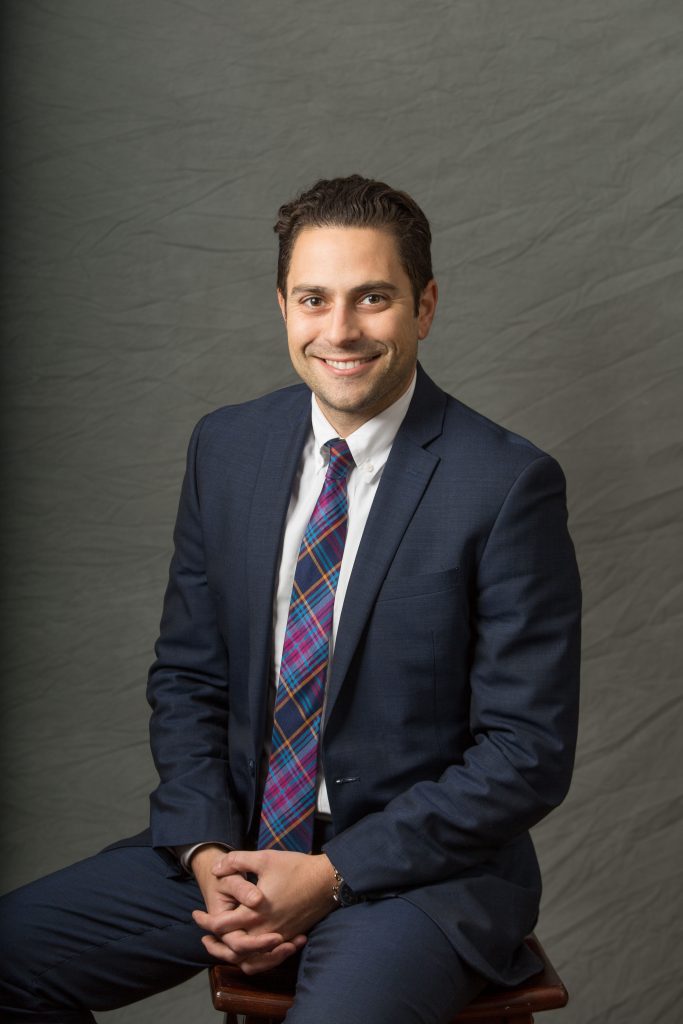 With over 15 years of experience working with the top medical practices across several specialties and multiple years of experience working with the top National aesthetic businesses.
Peter started his medical career in pharmaceutical sales, drug portfolio- sales management, and consulting for Biotechnology Companies with private practice partners.
Core Expertise:
· Business Practice Consulting
· Scaling Medical Verticals
· Strategic Growth Marketing Initiatives
· Maximizing Medical Profitability
· Staff Training & Education
Peter has a background in business, economics, and has made a name for himself by focusing on the bottom-lines: strategically adding revenue streams, cross-selling procedures, and improving profitability. He is also a top-ranked salesperson and is the kind of negotiator that you want on your side.