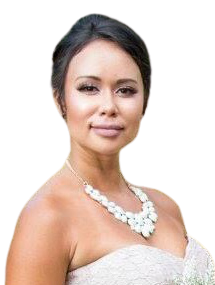 Lisa Roos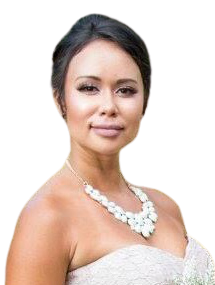 With a dynamic healthcare background that includes management, consulting, sales, and surgical assisting in various specialties and a graduate degree in Executive Healthcare Administration from George Washington University, Lisa brings 10 years of healthcare experience in the Northern Virginia and DC area.
She highly values integrity, innovation, emotional intelligence, and embracing servant leadership. She is passionate about building strong teams, creating processes and strategies that increase efficiency and productivity, enhancing the customer and client relationship, leveraging creativity to capture a business's authenticity, and exceeding both client and practice expectations and goals.
Medical Specialties
Endocrinology
Neurology
Dermatology
Cosmetic dermatology
Oculo-facial plastic surgery
Ophthalmology
Telemedicine dermatology
Johns Hopkin's Women's Health program
Awake liposuction medical spa
Accomplishments
Led the most successful clinic opening in Elite Body Sculpture's 10-year history.

1st month (January) $345,750 in sales (goal was $125,00, with only myself and 2 nurses)
8th month (August) $725,000 in sales – # 3 clinic in the company
Clinic consistently had the lowest refund ratio
Clinic consistently had the lowest rate of post-op infections (2 confirmed cases in 8 months)

Led Elite Body Sculpture DC to become Top 4 grossing and most successful clinics out of 14 locations within its first 6 months.