Heather Pressler, PhD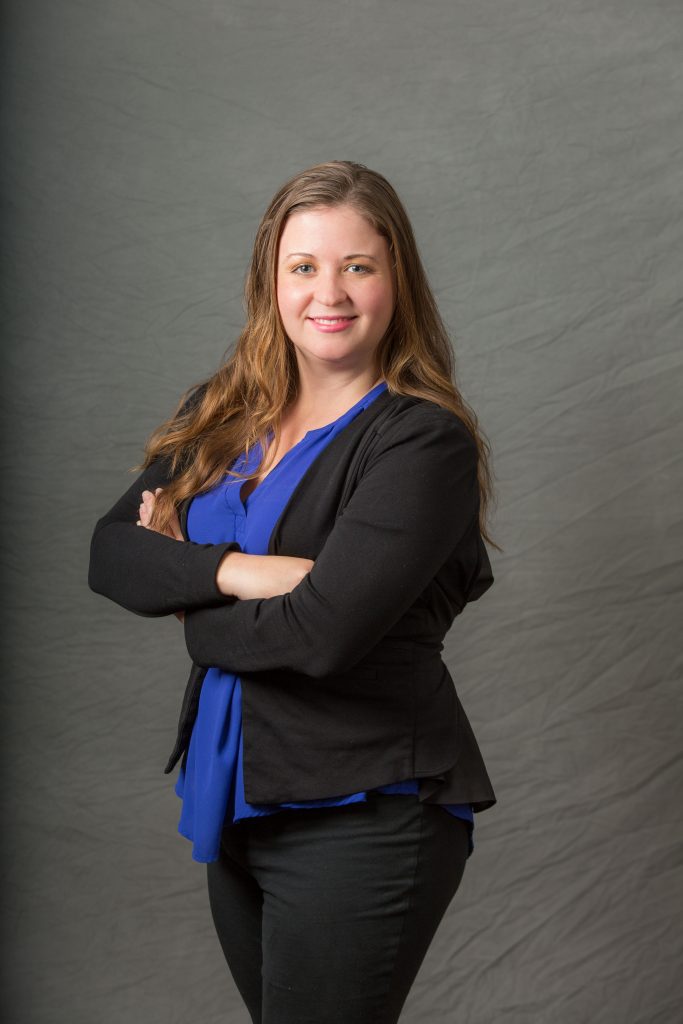 With a unique scientific background, Heather also brings over 10 years of experience marketing small businesses.
In addition, Heather has a bachelor's degree from M.I.T. and keeps herself abreast of the technology advancements both medically and in business. As a sales trainer and top-performing sales representative she is passionate about educating staff and patients to improve the business.