A Social Media Guide to Engaging Online.
Everyone wants the secrets to engaging more followers with social media. When you are a doctor, engaging your patients online is no different! How do I get more followers? More reviews?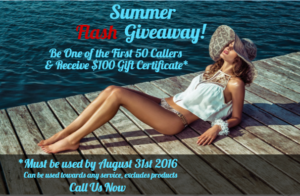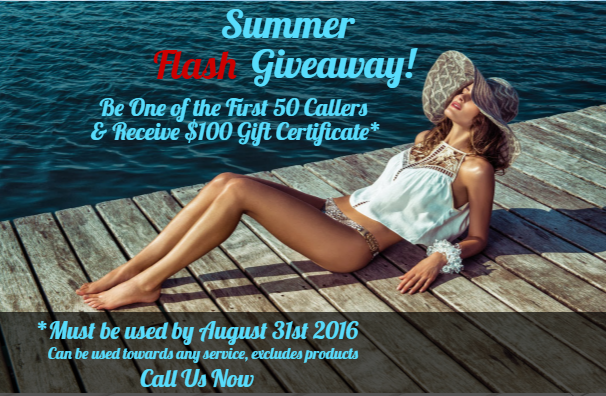 Tip 1: Giveaways to Encourage Engagement
First tip is send out a teaser, encourage people to join and share your social media accounts with friends. Pick a giveaway that benefits your business, limited in quantity and has a short time frame (e.g. must be redeemed in two weeks). Many people will begin to become daily readers as opposed to weekly or less readers. Getting people to make you a habit is a good goal. Post-online and wait for the calls & shares!
Tip 2: Post Uplifting, Engaging Content.
Secondly, you can focus on your procedure or specialty with social media, but do it in an approachable way for followers. "Top 10" lists, "3 Tips" lists, and surveys will have people engaged in your practice and social media. You can post inspiration quotes and share about yourself personally. When you share your secrets to success people will engage with you more. When you share about yourself personally your followers will understand your perspective.
Tip 3: Don't Forget the Popular #Hashtags
Finally, for new followers to find you online, you need to engage with #hashtags. If you give a beauty tip hashtag #beautytips. When the top twitter traffic is #Rio2016 find a way to discuss your business #Botox at #Rio2016 article. It is just as important to tag geographical markers like #DC #VA #Tysons so people can find you locally. As a last remark, have fun out there. When you enjoy your work and you are passionate, followers take notice!
What other tips do you have for engaging your followers on social media?