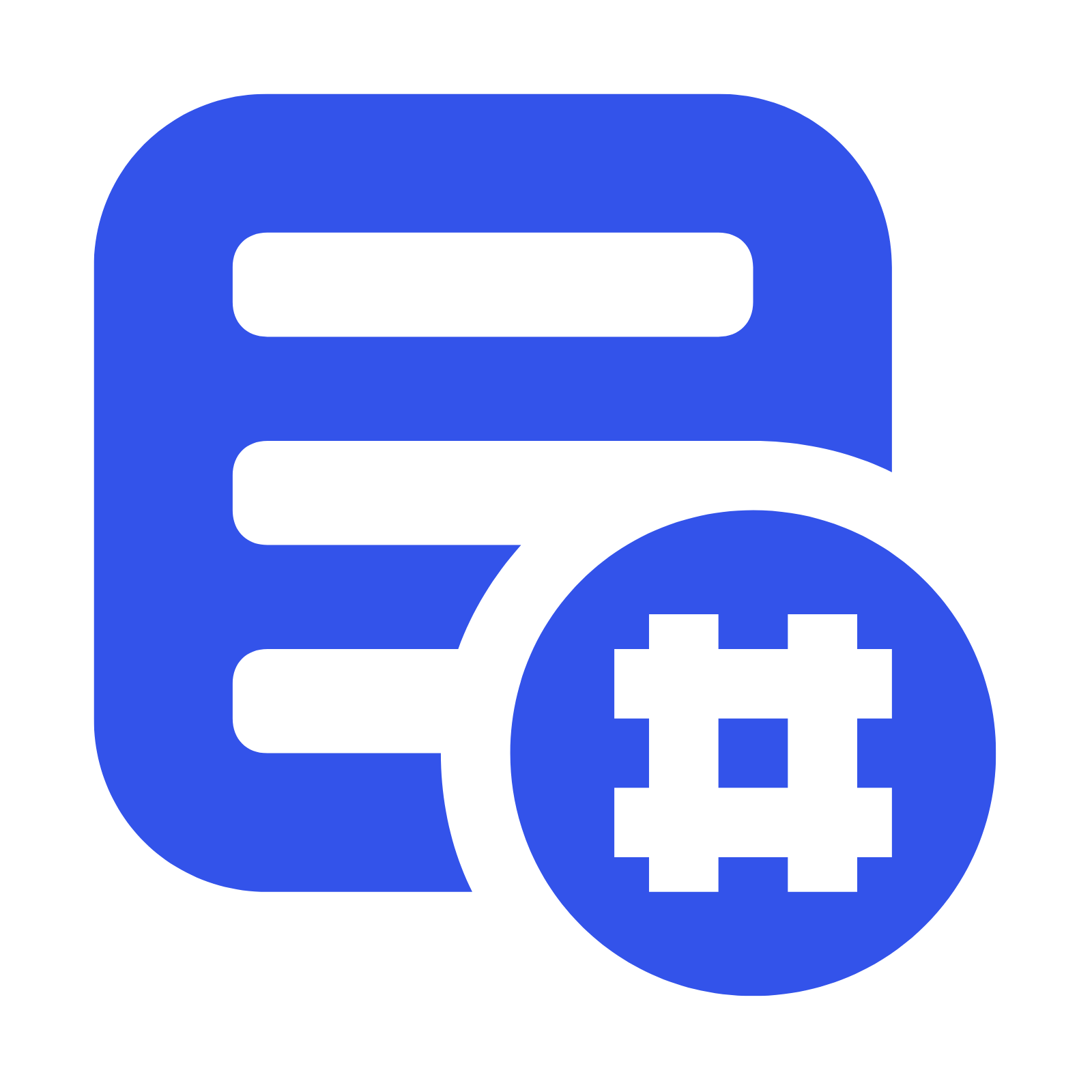 Social Media Branding
Social media is an essential tool to build the success of your business and brand. Popular social media sites such as Instagram, Facebook, and LinkedIn provide an accessible, and effective system to communicate with your consumer base and to establish brand recognition. By creating a strong brand presence, you are able to increase your audience to grow your business.
Before people would come to the wrong location and I wasn't even on Google. Since hiring them to help with my social media, I have had a lot of people in the real estate industry comment how great it is to see updates from me.
The first thing that comes to mind for many when discussing branding is a logo.
However, when it comes to branding the focus should be on creating a comprehensive perception about your business so that your consumer has a complete understanding of who you are and the services you offer.
What Are the Goals of Your Brand?
At Capital Practice Consulting, our first goal is to identify the clear and measurable goals of your business that we can structure your brand around.
Our team of business and marketing professionals is here to help enhance your goals and company culture to build strong brand identity.
Our intention is to create a brand that can be easily measured, identified and that is unique in its benefits for the consumer.
Once we have identified your brand, the next steps we will take are to effectively craft your social media to best reflect your branding objectives.
We will work with you to create an aesthetically pleasing, and compelling social media presence that encourages your audience to purchase, call, engage, and share your page.
Our social media strategy is closely monitored so that we can have a complete understanding of the content that your users are engaging with so that we can help you to grow your business quickly and efficiently.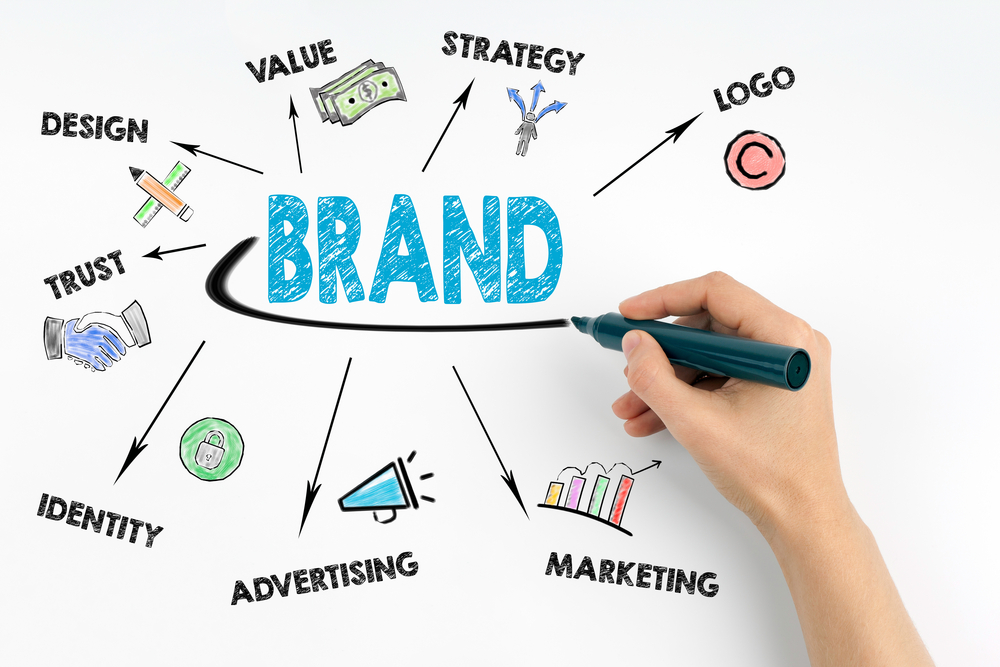 Customized Branding Tools
At Capital Practice Consulting, we are uniquely qualified to create a brand that best reflects your company goals.
From creating a logo that represents the philosophy of your company, to carefully curating a color scheme that encourages users to click on your page, to crafting a tone of voice around your social media posts, we understand the importance of detail to support your brand.
Our social media managers are highly trained to create a casual, conversational, and strategically worded social media presence that strays from the harsh corporate-speak that can deter potential business.
We are also able to closely monitor customer engagement including likes, real-time chat and user reviews in order to curate a user-friendly experience for your social media followers.
A particularly effective part of our branding strategy is to humanize your company as much as possible.
We encourage you to send us relevant personal content such as selfies, pictures of staff training events, client testimonials and other unique content to supplement your creative posts on social media.
This allows your social media followers to see your company and brand as human, real, accessible, and more than just money-focused.
Social Media Branding at Capital Practice Consulting
At Capital Practice Consulting our team of marketing, social media, branding, business, and tech experts are uniquely qualified to create and implement a brand that is reflective of your overall business goals and culture.
We work with you to develop a clearly defined brand and administer a social media strategy that can help to grow followers, and more importantly, increase your bottom line.
To learn more about social media branding at Capital Practice Consulting or to speak with a member of our team, please contact us today by calling (571)306-3446 or email us at  capitalpracticeconsulting@gmail.com. 
We Provide The
Best Business Consulting Services