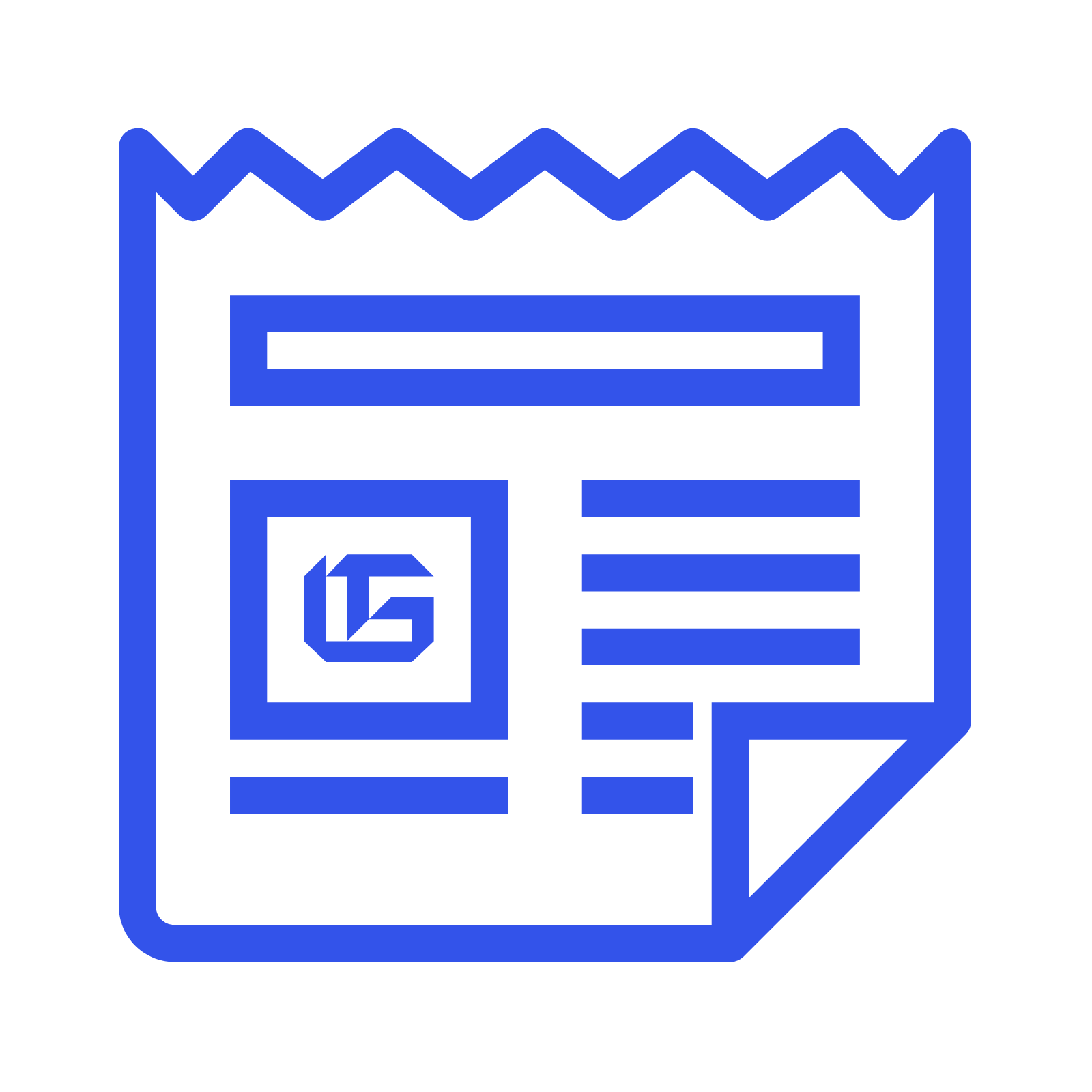 Search Engine Optimization
Did you know that 73 percent of patients seek out their health practitioner through search engine searches?
Moreover, 55 percent of consumers searching for a practitioner online are more likely to click on one of the top three search results.
Because of this, it goes without saying that the goal for any business is to position themselves as one of the top responses to search engine queries online.
An effective search engine optimization strategy is what you need to bring users to your page so that they can benefit from the services you offer.
They provided marketing training for our staff to get us highly ranked on Google through SEO and social media marketing. We worked with several other companies paid for by device companies and they by far were the most helpful. At the most recent practice, they made a beautiful new website and helped us with reputation management online. Love working with them.
At Capital Practice consulting, we work with many medical offices on their internet presence through carefully curated search engine optimization strategies.
Creating a User-Friendly Site
As your marketing and SEO champion, we will customize and upgrade your current website to make sure that it is reflective of your company brand, goals, and objectives.
Moreover, we have the capabilities to ensure that your website is accessible for both computer and smartphone.
Next, we will ensure that your website has no issues with speed.
If a potential consumer has to wait for more than a second for your webpage to load, it has been seen that they will often return the search page to click on the next result link.
Lastly, we will ensure that your company website is secure with no risk for viruses or malfunctioning.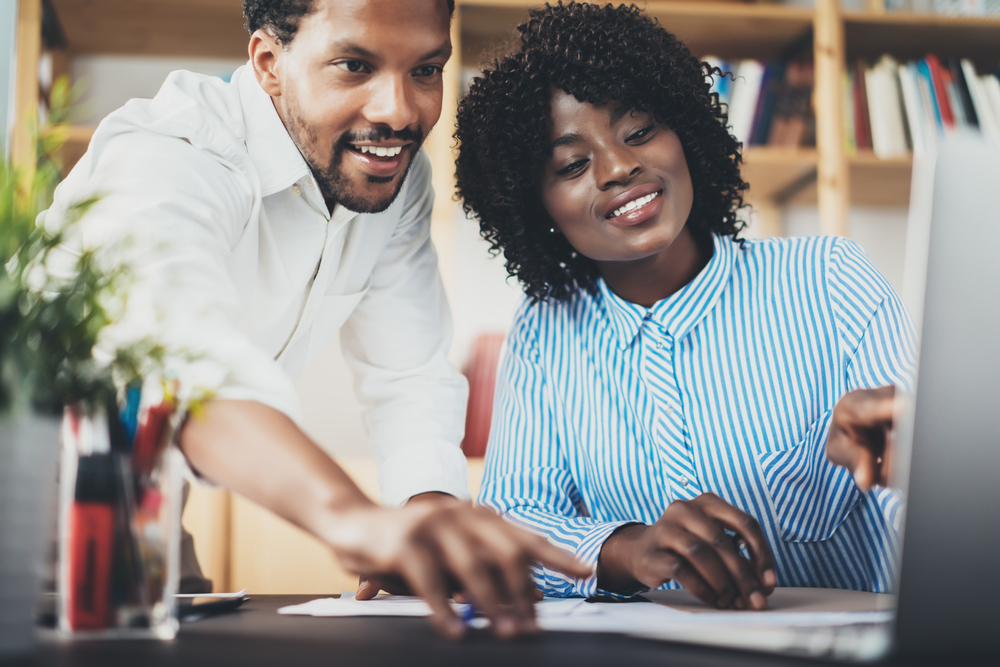 As your SEO company, we will create content that is optimized for common search phrases to redirect potential patients to your business.
Our team of professionals are even able to evaluate the success of the content to monitor user engagement so that we can continue to tailor the content towards consumer trends.
At Capital Practice Consulting, we understand that it can be a daunting task to try and identify the keywords and search phrases that will be the most effective to build content around to grow your business.
Luckily, we have the technology and data analytics that can focus your content effectively to highlight the most commonly searched phrases for any period of time.
We can also optimize the meta description of a content link to provide credibility for the site, and encourage users to select your company page.
Video and image marketing are a big part of our SEO strategy at Capital Practice Consulting.
We have found that videos often fall at the top of a Google search, which makes them an extremely effective tool to attract potential patients.
Our team will carefully curate video and image content that answers common questions, while simultaneously directing patients to your business and encouraging them to make contact with you.
SEO at Capital Practice Consulting
At Capital Practice Consulting, our team of SEO, social media, marketing, and tech experts are uniquely qualified to bring your company or practice to the top of the search page.
If you are interested in working with us and would like to learn more about the services we offer, contact Capital Practice Consulting call calling us at (571)306-3446 or email capitalpracticeconsulting@gmail.com. 
We Provide The
Best Business Consulting Services