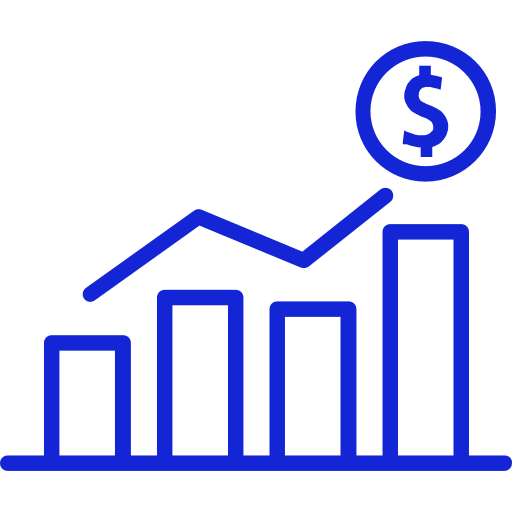 Goal Setting
Goal setting is certainly not a new strategy to help your business thrive, but it is an essential and powerful tool to ensure continued growth and success for you and your brand.

However, an area where many companies miss the mark is in creating unachievable, overly-broad, or ineffective goals that don't serve to grow your bottom line.

By setting clear, achievable, and measurable goals for your business and your staff, you are promoting an environment that encourages motivation, hard work, and determination.

Effective goal setting will set your company up for continued success and attract your employees towards a productive work ethic and overall client satisfaction.
I knew I needed to market myself on social media and online but didn't have a plan. Before we even met she gave me a to do list to get me on Google maps and Yelp. We sat down and she helped me craft a marketing plan, selling packages, discussed best social media practices and even taught me how to edit my website SEO to attract more people from the internet.
Goal Setting at Capital Practice Consulting
At Capital Practice Consulting, we have the tools to work with you to develop goals customized to match your brand and company culture.
The goals we create will be designed to foster an environment where the dreaded performance reviews can be reevaluated so that the overall morale of your staff is positive and not fear-based.
At Capital Practice Consulting, we have extensive experience in identifying areas of improvement in order to craft goals to promote hard work, profitability, and employee retention.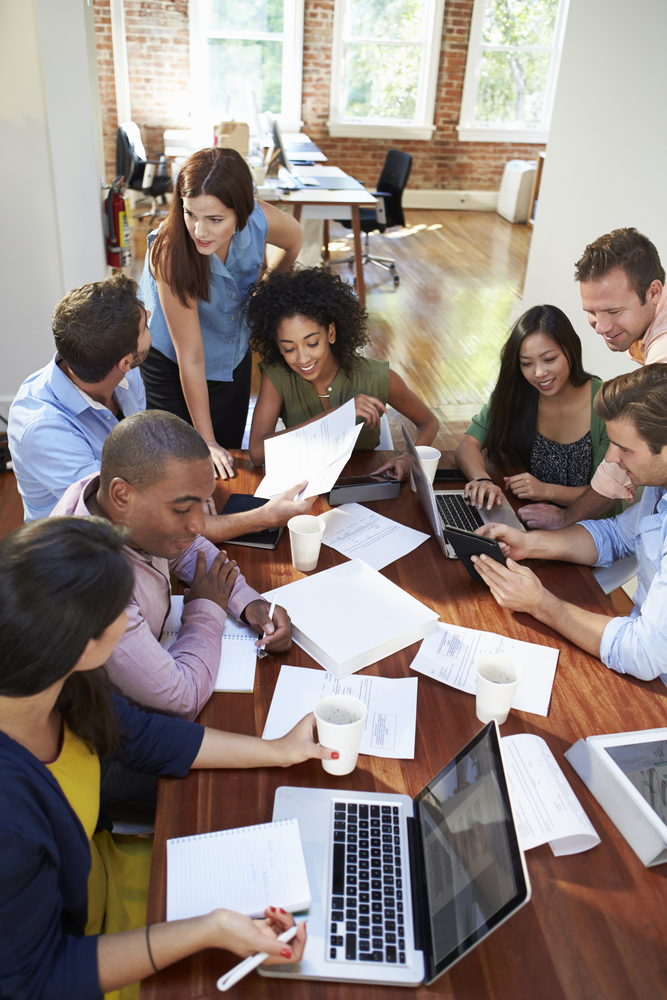 The Difference of Working with Capital Practice Consulting
At Capital Practice Consulting, our team of tech, business, marketing, and training experts are uniquely qualified to help you develop business goals that will grow the success of your business.
Our data systems are able to closely monitor your company and staff so that we are able to report back to you the changes we see as our goals are rolled out and implemented in your company.
We will happily work with you to create an environment that is goal-oriented, productive, and which encourages hard-work and creativity.
To learn more about the services we offer at Capital Practice Consulting, or to contact a member of our team about our goal setting strategies, please contact us today at (571)306-3446 or email capitalpracticeconsulting@gmail.com.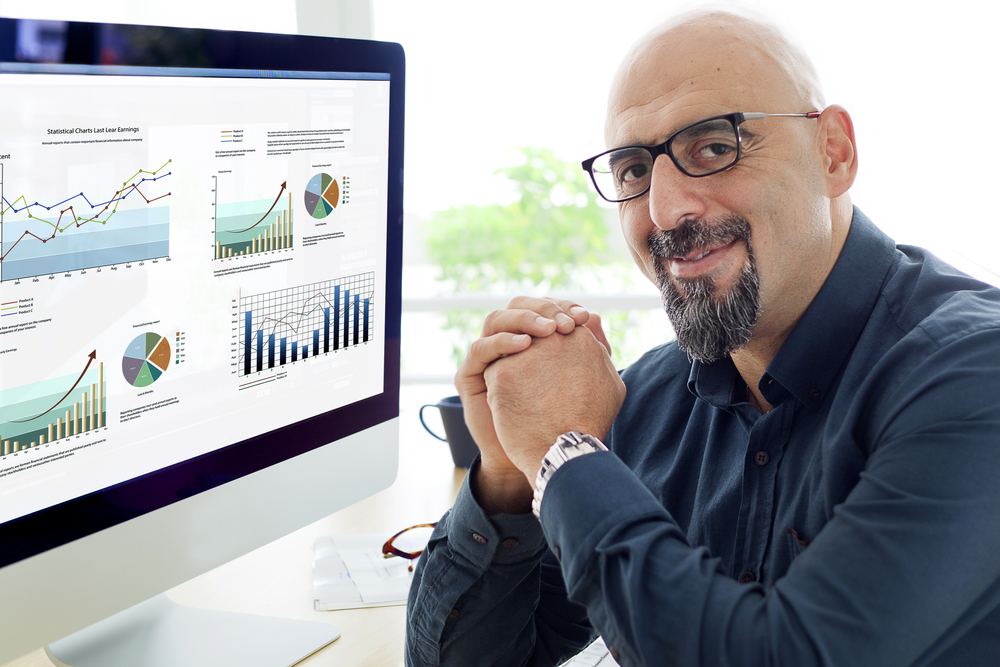 Let Us Help You Set
Goals for Your Business