When people ask about Search Engine Optimization or SEO Virginia what are they saying? Some folks immediately break out in a freak anxiety-induced fever! I know, it seems unknown and complicated.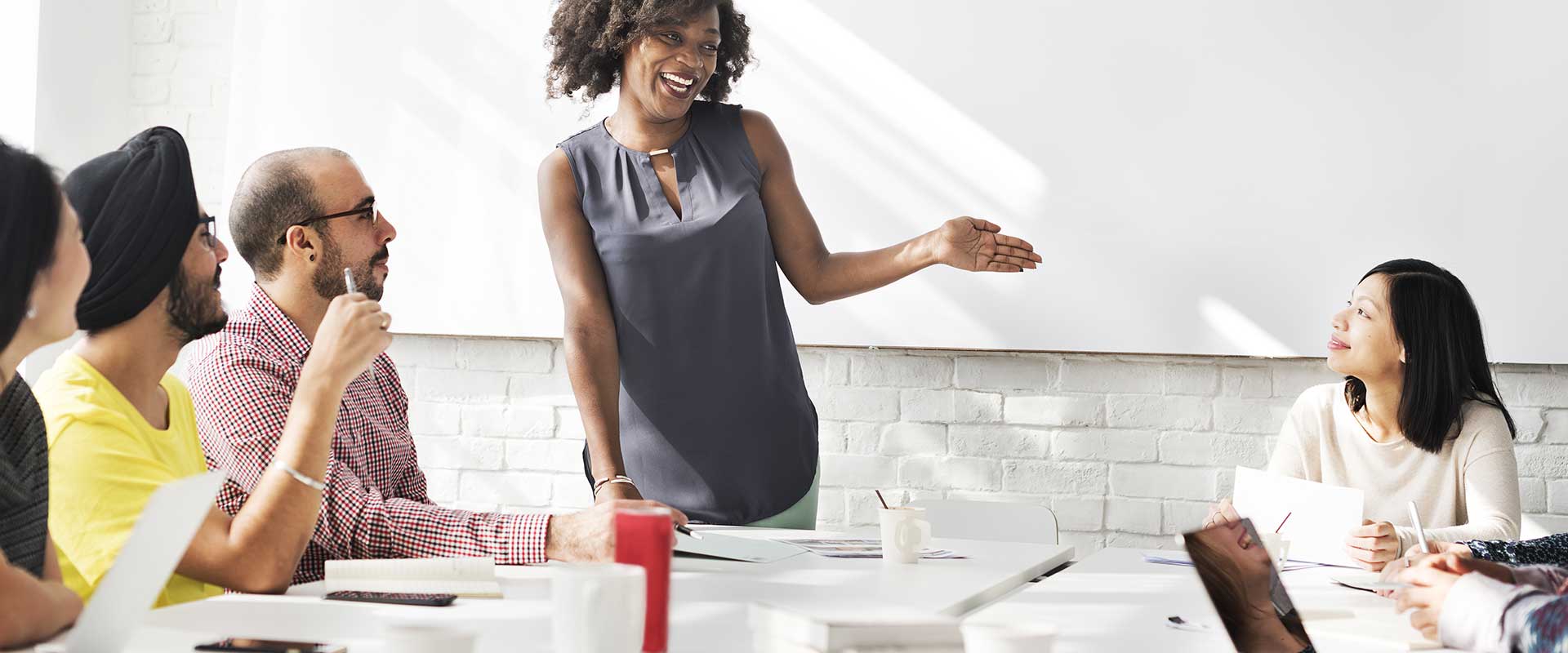 Learn some basics. All it takes is a little patience, basic knowledge of the blogosphere, and you'll be more dangerous than Trumps latest tweets!
My name is Peter and I am NOT an SEO expert. I am a content monkey or "writer". I am an expert on the business consulting side of our company.
If Peter can do it, you can do it! Website design companies all over Maryland, Washington DC, and Virginia are utilizing these ingredients to SEO and I would like to spread the wealth:
Relevant Web Content Improves SEO Virginia
As a content writer I feel passionately about this SEO strategy. This concept is king; it is critical to your online reputation.
People aren't looking for useless topics, boring subject matter and weak content. Visitors will be forced to leave your site. Google possesses a little thing called "spiders." When these spiders "crawl" the content of your website, they are particularly attracted to new and exciting subject matter. The spiders have a memory better than anything in the world! They immediately "know" if content is deemed unoriginal. The focal point on real and original material is one of the "spiders" goals.
Compliance to Web Standards Virginia
Google measures and honors any website that complies with the Web standards for search engine results. Results rankings can be found through (SERPS). Lets pretend, that Web Standards are the "Rules of Law," Google as the "Police," and your website as "the law-abiding citizen." So long as we follow the standards, rules, and laws we will get along great with Google. Non-compliance with the law might have your website fined, penalized, and/or jailed. The critical nature of having the right Web Team manage your site through fundamental compliance will protect your online reputation too!
What are Web Rules and Laws?
Capital Practice Consulting strategy is to concentrate time, energy, and focus on the back end of your site. As is Google and those fancy "spiders"! Our web development tactics are spread all over your site. The game plan is to flood and embed code that impedes the amount of content and in-bound links to your site. You can't trick Google with tons of html code! Make sure that the web development is done properly.
Do you need to learn html code to be is efficient or Productive?
So, I'm not a brainy web developer and you probably aren't either. Not a Problem! You can easily run your html through free software online like at https://www.css-validator.org/. This will inform you of any erroneous back end material and the ability to embed stuff properly without Google penalties and headaches.
In-bound Links and Guest Blogging in SEO Virginia
The best way to boost your online visibility is to get in-bound links or backlinks from other quality websites. Now, once again, authority and being relevant in subject matter is the key. If you're a Healthcare blogger, you want to find that Hospital Association blog and make friends fast! This is going to tell Google, "Hey, the most popular kid (Hospital Association Blog) on the block is talking to this new Guy down the street (that's You and Your Blog!)."
 Is it Quality? Or is it Quantity?
While it's certainly not going to hurt your online visibility to possess a large quantity of in-bound links, you want to fin the most credible. Credibility defines Quality—online. What is credibility? Well, how recognizable is a good indication of another site's perceived "online power." I'll say that having 5 in-bound links from highly credible sources beats the heck out of 500 in-bound links from less reputable websites? If you want to get to the top of search rankings for SEO Virginia, this will take time!
Example: 5 in-bound links from (PR 1 – Page Rank 1) vs. 500 in-bound links from (PR N/A – Page Rank 0) is less powerful online.
At the end of the day, variation of PR (Page Rankings) links is also AWSOME for your reputation. It lets Google know that you have diversity.
Secret is out, you can easily check a website's PR by "Googling" page rank checker and submitting the website's URL or SERPS.com is great too. Easy as can be!