On August 1, Google announced that it had released another broad core algorithm update, which happens several times per year. According to a Twitter post by Danny Sullivan, a Google Search Liaison, the update may not be complete until August 8th, or later but many sites have already noticed the affect on their websites rankings and visitors. When you have a digital team they have to be ready to change your SEO strategy to comply with Google's latest innovations.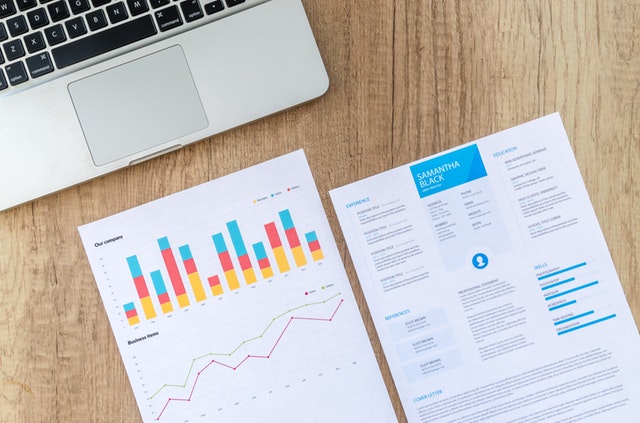 A Word From Google on SEO Strategy
According to Google, it is normal to notice drops or gains after any update. However, the latest core algorithm update has left many people wondering how they should alter their webpages to improve their rankings in the wake of the update. Google has assured us that there are no technical changes for webmasters to make. There is no magical fix that can alter a webpage's ranking.
The SEO Goal
As with every update, the goal is to improve the quality of search engines. The update is supposed to benefit sites that were often overlooked and while there is nothing to actually "fix", Google says that you should still explore ways to improve your website and provide high quality content to the people who visit your page. A great SEO strategy already encompasses these principles! This will, in turn, improve your rankings.
What You Can Do 
While it may take a few more days to find your business's ranking after the update is complete, you can start improving your website today. Even if your rankings have improved due to the update, you can still benefit from a more efficient webpage and a more influential online reputation. Through a variety of different approaches, your SEO strategy can improve your online presence and create a quality webpage that not only pleases your current customers but attracts new ones as well.
What are you waiting for?  Let the experts at Capital Practice Consulting  help you today.