On our team, Dr. Heather Pressler is our Big Data tamer. A graduate of M.I.T. and with a PhD from Johns Hopkins, she's had years of experience with data. But you don't need a PhD to collect and tame your data. Read below for her tips on your business success.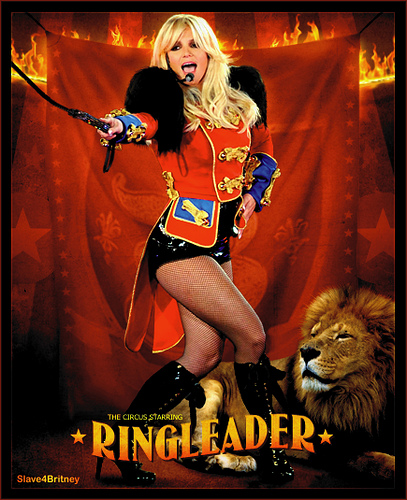 I'm a scientist by training and I approach data analysis for business with a very scientific approach. That is to say, I ask good questions and define our purpose. My top questions include; What are your top revenue-generating activities? What are your highest profit centers? Where have your lost revenue? Where do you have opportunity to sell more? How to we best market to your customers?
To break it down event more, the four C's: Current, Cision, Cultivate, Create.
Clearly Define Your Business Revenue Streams from Sales Data

The first step to untangling your business is clearly identifying your revenue streams. These also correspond to areas of future growth. Revenue streams may be products or a grouping of products that are related. If you want to take it to the next level, then evaluate them on a time vs profit scale. The most profitable per minute products are your priorities to driving more revenue.

Understand Your Top Customer's Buying Behaviors

Once you've defined your revenue streams, make a list of your top 10-20% customers based on revenue. Categorize them by participation in your different revenue streams. Generally, you will see immediate areas of improvement. Your business will fallout in one of two ways: near complete participate across one or two streams or single-stream participation. You then have a list to invite your top customers to try some of your new services or products.

Discover Your Top Referral Sources

In business, you want a diverse and deep well of referrals. You want the top 3 to be a good mix of friend referrals, professional referrals and the internet. Once you have exact numbers, set goals to work on increasing those referrals. For friend referrals, identify customers connected to the community and other potential customers. Offer them and their friends rewards to try out your services and products. For referrals from other professionals prepare packages of treats and information on your services. Get lunch and get to know one another. As you grow bigger, hire a part-time sales person.

Access Historical Data

Finally, the last well of great leads is customers that you may have lost. Re-engage on a personal level by calling them. Maybe they forgot or a personal situation got in the way. Invite them back with a special.
If you need help accessing and organizing your data, give us a call. We will make you into a data tamer in no time!