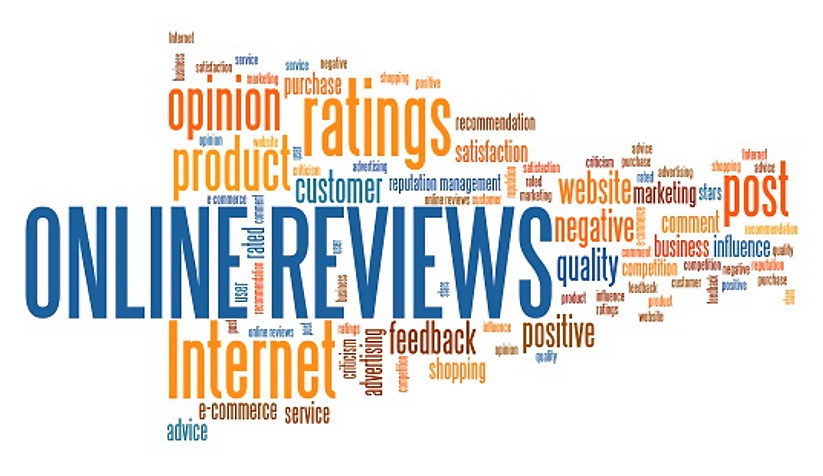 One of the most important client concerns is dealing with the aftermath of a negative online review.  Many clients are completely unaware that they have bad reviews on Yelp, Google My Business and Facebook.
Most of the time, that's because they simply don't know that customers can create a review for a business on social media without the business's say-so or authorization.
Rule #1: Be Aware of All the Venues on Which We Are Reviewed
A business owner needs to claim their Yelp page. They also need to identify and claim all other review mediums as well, so that Capital Practice Consulting can help manage it and respond to reviews in Washington, DC, Maryland, and Virginia.
This also allows them to correct any updates in their location or contact info. Incorrect information can affect whether your business shows up in local searches on Google, Yahoo and Bing.
Rule #2: After Claiming Review Pages, Create Review Pages on Sites Where You Don't Have a Listing
When dealing with a business location, one of the first things we do for our clients is to take care of all the "Local Citations" such as Google Plus, Facebook, Yelp and more.
This means, dealing with the two points mentioned above: claiming pages and creating or adding business information where it does not already exist.
This is a time-consuming and exhausting process, but it's worth it! Potential future patients, consumers and clients need to find you easily through the web.
Booking an appointment, as well as locating your physical address, phone number and website URL should be easy to find on both Google and Facebook.
Rule #3: Business Owners Must Respond to All Negative Reviews. Ignoring a Bad Review Can Be Fatal …
There are a few important points that a business owner needs to keep in mind prior to writing a response to a negative review.
Be chill, relax and stay kind.
Your response is going to be read by all visitors who come across any review page.
This is a unique opportunity to demonstrate to them that you are a rational, polite and responsive business owner, who takes pride in offering great customer service.
Acknowledge the reviewer's complaints.
Take ownership, you ARE a business owner after all. Again, this is going to be read by all visitors who come across any review page.
This is your chance to show the world your mission statement, company focus, patient care and more.
Once you've acknowledged the negative review,  show-off your good customer service skills.
It's always important to follow up with your customers, especially if they did have a bad experience. Let them know that you care, and if there is anything you can do to help fix the issue, that you will.
Don't violate Yelp's rules.
As intriguing as it may be, DO NOT market online or in your store, office or medical practice that you give customers or patients a discount in exchange for a positive review. This directly violates Yelp's Terms of Service.