Warning: Your Old Website Could Leave You in the Search Engine Archives
Read below to find out how to prepare for a radical shift in the way we search the internet.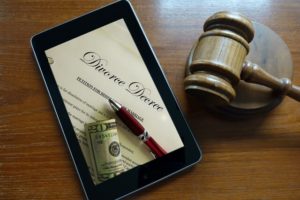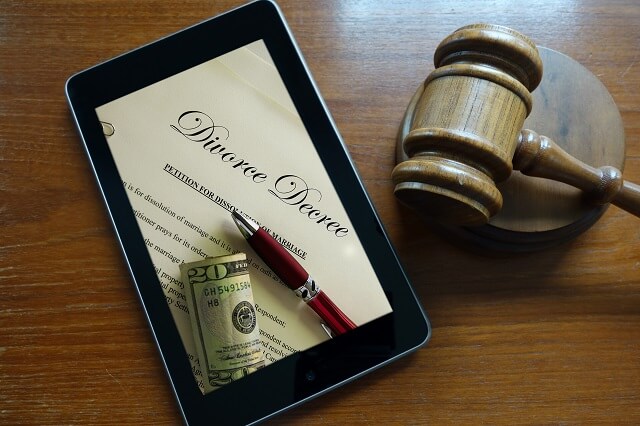 This week at Pubcon Google's Gary Illyes confirmed that within the next coming months Google search will be experiencing a major change in strategy. The mobile and desktop search functions will separate completely. The new search site will evolve quickly, dynamically and radically different when compared to our current Google search experience. While this is shocking, the writing has been on the wall that such a dramatic change was coming.
In Fact, Google Has Released Several Major Changes About Mobile:
Google announced having a mobile site as a major ranking factor, shaking up the rankings
Google announced that accelerated mobile (AMP) pages would be favored by early 2016
Finally Penguin got a upgrade to dynamic-response for rankings just recently
Now that news has emerged that Google mobile search will be separate from desktop search, it affirms this is the wave of the future.  Many details have yet to be revealed, but this could be a devastating development for old websites.
Is My Website Mobile Friendly?
You can test here to see if your current website is mobile-friendly according to Google. If your mobile site is not working properly or you don't have one, it may be time to redo your website. Click here for a flat-rate web design and migration to a modern, WordPress platform.
One caveat is that the "friendly" test may change as Google's moves the bar higher. The first revelation was that the mobile search index would be the most up-to-date search index. The secondary, desktop search site, won't be as dynamic. Since more than 60% of people now search using their phones Google sees this as a way of investing and improving the future user experience.
It is likely that there will be a different search algorithm for both Google search sites,  which means that search engine optimization will also become more complex. Google knows that users value speed above all else when it comes to mobile search. As a result, it will be very important for your website to be as fast as possible and using accelerated mobile pages starting in January.
What Does "Mobile Is King" Mean for Your Business Strategy?
Right now there is nothing that needs to change about your business strategy. However, if you have been thinking about redoing your website, now is the time ahead of any changes. You should have your website updated on a mobile-friendly platform if it is not already. Prepare your business by having a SEO professional that understands and can adapt to the changes are about to come from Google.
How to Prepare for This Change?
Besides having a SEO professional on your team, it is good to begin to analyze the experience a customer has on your mobile site versus your desktop site. If it's inconsistent or confusing you may need to invest in revamping your website or completely redoing your website. It's good to begin now or within the next couple of months because when these changes come, your rankings could change overnight. If Google has changed course then we all have to follow suit. In the long run, even though change is scary, any investment in your website will benefit your business. Give us a call today to see what how we can help you prepare.