A mobile app can greatly improve your business by allowing you to reach a broader audience and stay in close contact with your customers.
In addition, Forbes says that mobile apps lead to more creative advertising. Find out more about how mobile app development Washington DC could transform the way you do business.
At Capital Practice Consulting we specialize in app development. We can develop an app that suits the unique needs of your business while letting your creativity shine.
[Related: 7 Reasons You Need a Mobile App]
Wondering what features we can include in your mobile app? Lets talk about some of the most common features.
Reviews
This feature prompts your customers to review your business. Then, we publish the reviews online to boost your rankings and improve your online reputation.
You will also have the opportunity to handle negative reviews before they are published. We have a guide to assist you in handling the negative reviews.
Messages
This gives the user a way to keep track of their notifications. They can see current and past notifications in plain text with linked content for added convenience.
Therefore, you can easily keep your customers up to date on specials, events, and announcements.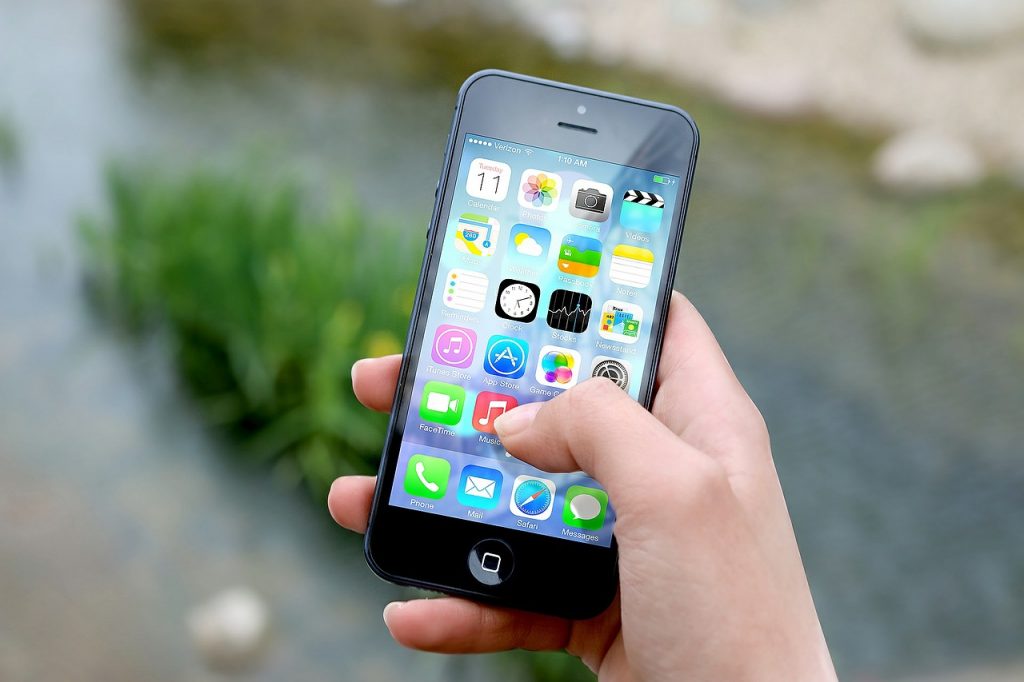 Mobile Ordering
This simple, yet highly effective feature allows your restaurant to receive orders through the app. This gives you complete control over the menu, pricing, in-app payment options as well as delivery and take-out options. Talk about convenient!
Rewards Program
Rewarding your customers is a sure fire way to increase your customer engagement, encourage customers to continue using your business, and create lifelong, loyal customers. This feature gives your customers an in-app version of the tradition rewards card. You can easily customize the program to suit your needs.
Integrations
This allows you to integrate third-party services to give you a more efficient process. For instance, this could include anything from Grubhub, YouTube, Instagram and Shopify to Groupon, PayPal and iContact.
Interested in Mobile App Development Washington DC?
There are many other features that we could include for your business, based on your specific needs. One thing is for sure, your business will benefit from having a mobile app. If you are ready to take the next steps, contact Capital Practice Consulting and let us develop an app just for you!