Your website is your most valuable marketing asset. A professional, modern medical web design is only useful if people can find your website online. Below is a checklist for creating a search engine, SEO ready website.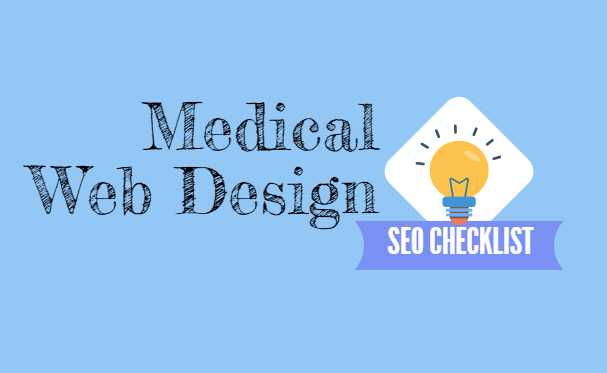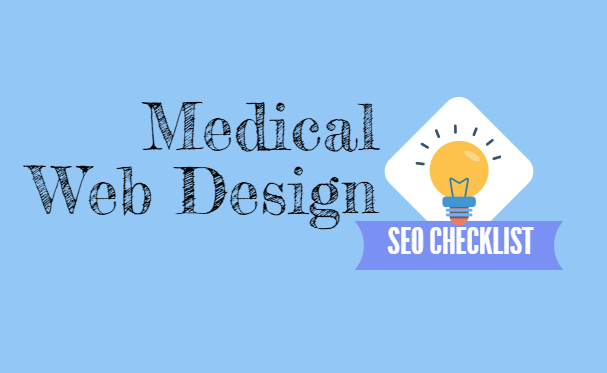 Checklist for SEO Ready Medical Web Design:
1) WordPress Platform
There are many popular platforms: WordPress, Joomla, and Drupal. More than 50% of websites, 140 million, now are on WordPress. WordPress is a developer-friendly platform that makes SEO easier. Other platforms require more coding and time to update important back end codes.
2) Landing Pages for Every Procedure
Easy rule of thumb, every procedure needs its own page. When search engines like Google try to rank your website they need to see a page per keyword. Each page should contain a large amount of content (1,800 words).
3) Meta Tags, ALT codes and GEO Locators
Every page should have a concise Meta Tag. The Meta Tag tells search engines how to classify that webpage. Every picture should have an ALT code. Similar to Meta Tags, ALT codes tell search engines how to classify pictures and videos. Finally, GEO Locators are important for people searching in your area. Be sure to use city, county, state, and major city to cover your bases.
4) Content and Blog
It's important to have new content. In a competitive marketplace like aesthetics and cosmetics you will need to blog often. However, it isn't just quantity, but quality. A SEO professional knows the way to write posts and content. Keywords are important but cannot be over used. There is a fine balance to achieving great rankings.
5) SEO Expert
Many web designers claim to also do SEO. Most often, they are very different skill sets. If your web designer doesn't know the first four items on our checklist, then do not hire that person for SEO. Ask for specific benchmarks with respect to content and how they determine keywords.
Why Does Search Ranking Matter for Medical Doctors?