Not Advertising At All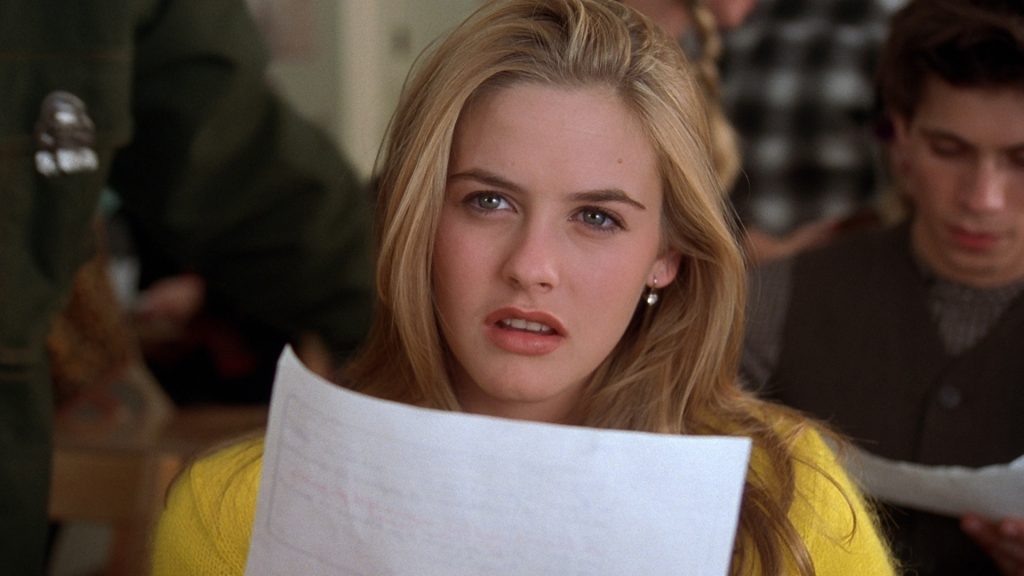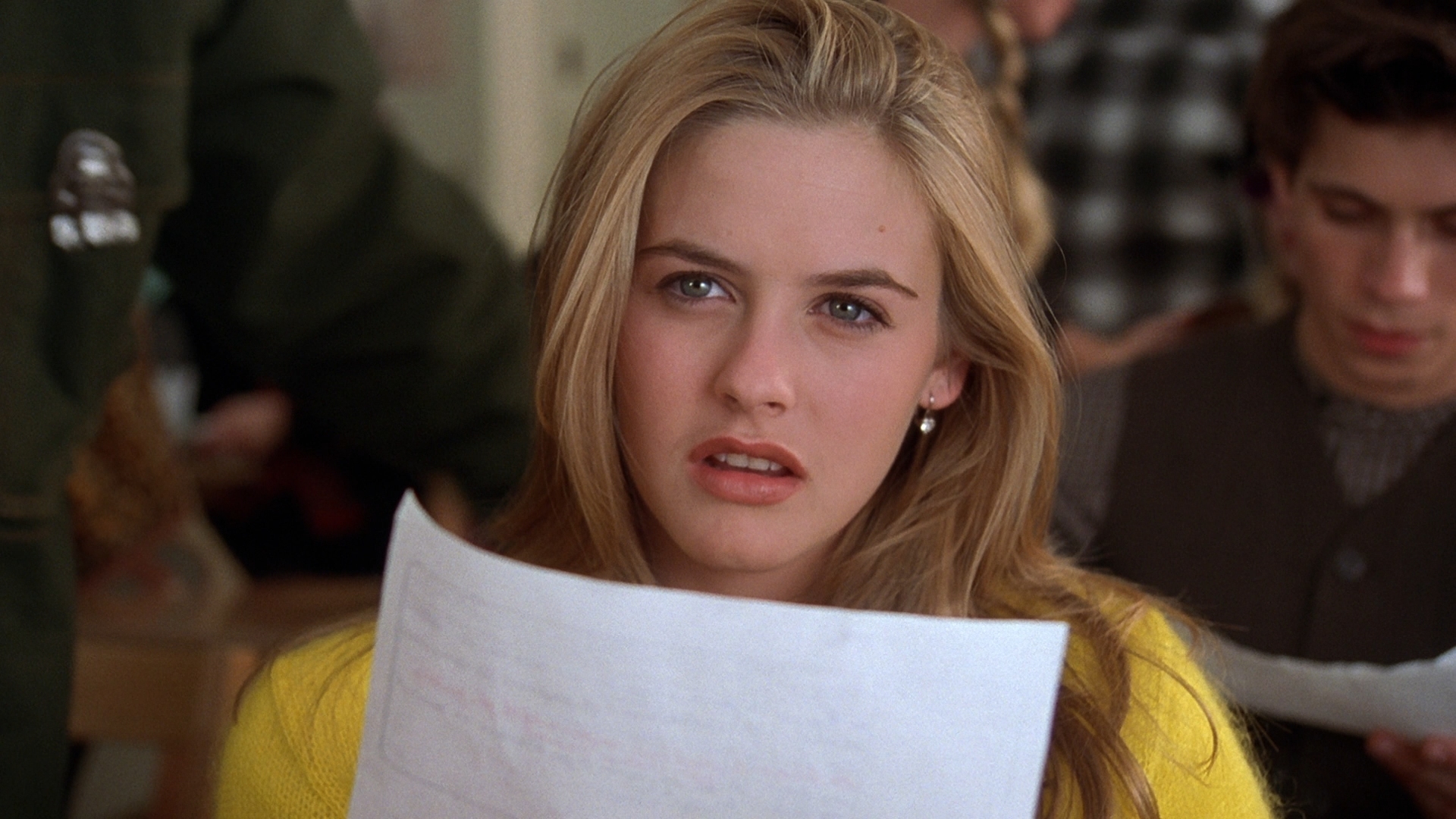 We've all been there, Monday post-Thanksgiving isn't fun. You are too busy to manage your workload mush less advertisements. Besides you aren't selling electronics, so it doesn't matter, right? Read more about winning marketing strategies for Cyber Monday and all major events!
If you have a good marketing strategy you will do anything to ride the wave of popularity. In other words, you may not be consumer-based (B2B) and you don't sell electronics. However, you have a marketing campaign planned for one of the BIGGEST online shopping days of the year. If you don't have a plan you are missing out on the one day people are thinking about buying something and captivated online.
2. Advertising Unrelated Content
One step above not advertising at all, if you operate advertisements on auto-pilot. Then you spent the money to advertise, but haven't taken advantage of the social media push. Unfortunately, this can be typical of "canned" social media teams. Auto-pilot is easy and doesn't anticipate the news, recent events, or seasonality of your business.
3. Forgetting to Hashtag #CyberMonday
A basic rule of thumb, but very important! How do people search for deals? #CyberMonday #Deal #Giveaway! If your post doesn't contain hashtags or the social-media-platform form of "tagging" no one outside of your followers will see your post. Similarly, not driving traffic to your social media pages or your website is a big miss. Make sure people spend quality time on your sites!
4. Not Having a Goal in Mind
If you aren't in the consumer space or don't sell electronics, then you need a strategy. For example, advertising for more followers on social media. Or advertising a product that has mass appeal and you can still make margins. At the very least you can use the hashtags to drive traffic to your website.
Winning Marketing Strategy
When the stars align, you have the right marketing team that aligns your business and goals to a winning marketing strategy. Let us help you create a plan today!