Fine tuning your brand can be a very difficult task for a small business. Today we'll give you tips to branding DC. Medical practices may want the image as experts, professional, clean, and efficient. While medical spas may want to be calm, luxurious and comprehensive. As small businesses, your marketing plan may not include market research. Look no further than the products you stock on your shelf. Each large pharmaceutical company does the research that you can benefit from.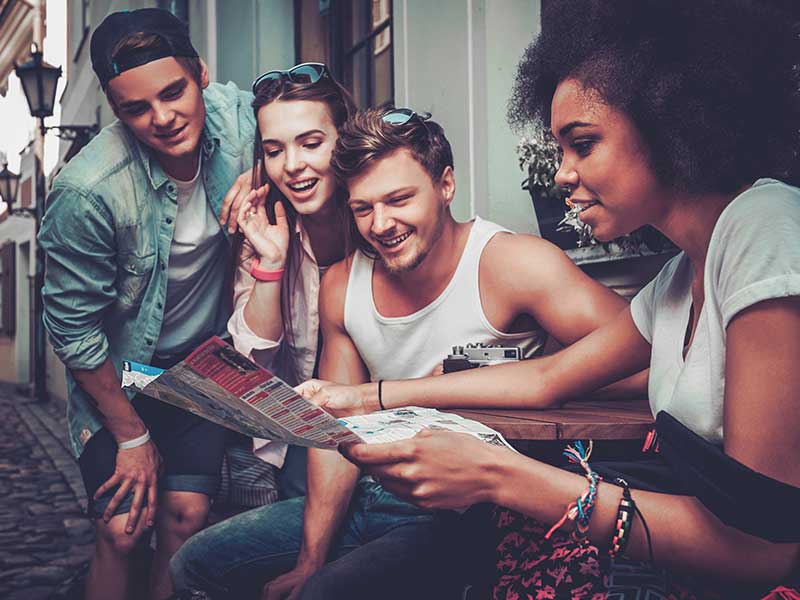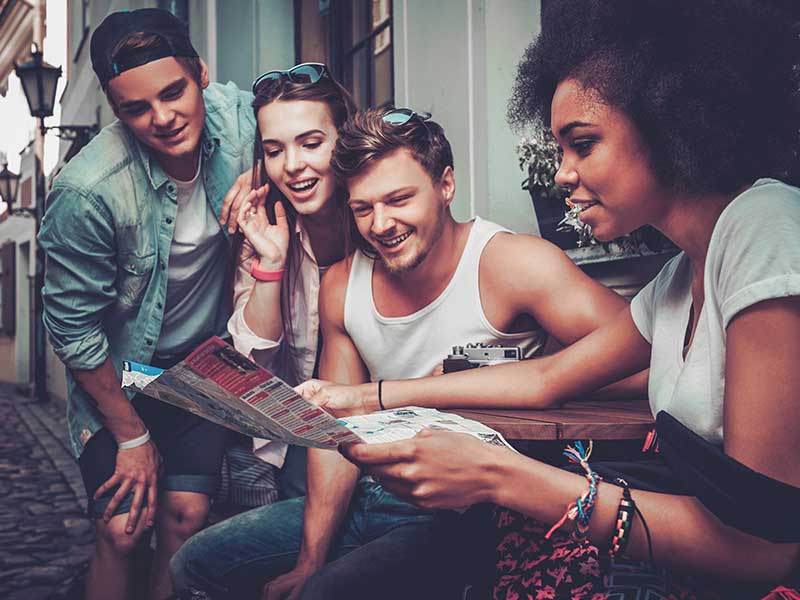 The Top Psychology Principles of Marketing, Top Branding DC
1. Make Your Customers Comfortable
In the office, you should have clean and simple lines. Try to remove most of the magazine clutter. Have marketing messages about your services available to browse. Offer customers something to drink while they wait. Give them personalized care like a welcomed guest in your home.
2. Project a Happy, Inclusive Image
Pharmaceutical companies have found that customers need reassurance. They want to know you are an expert and that you will give them natural-looking results. If you look at the various brochures the target audience is women and men in their 40s.  Often new patients are single or divorced and they care about their looks. Everyone is smiling and happy, makes you feel relaxed in a medical office.
3. Simple and Shareable Messages
In the world of social media the best way to gain traction as a business is approachable messages. People may not want to share a post about breast augmentation, but are willing to share a post about acne and skincare. You have to strike a balance between messages that are powerful and not shared and messages that gain followers.
If you need inspiration or ideas how to best market your products to customers, take note of the messaging in the products brochures. Those messages have been in front of real customers. Those customers responded positively to the messaging. The more powerful marketing plan also involves understanding your business and profit. Ask us today for a free audit.