Justia is a company that offers the public free legal information. This information encompasses a wide range of topics and Justia also offers attorney online marketing services. So, could Justia be a good option for your law firm? We do a Justia review for you to evaluate whether their out of the box option is right for you or if you need a more customized approach.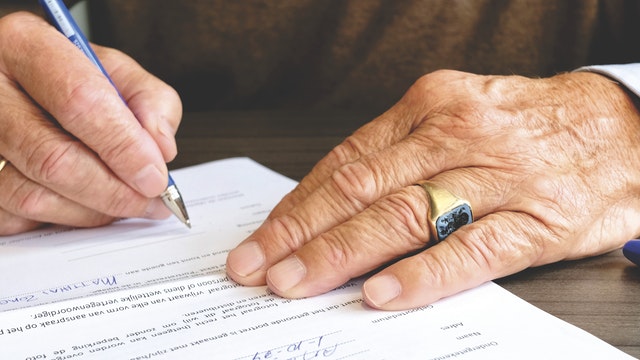 Customer Service
Let us begin by discussing Justia customer service. Research indicates that it is severely lacking. The company seems unwilling to communicate or respond to inquiries and failed to provide representatives to answer phone calls.
According to an article, two out of three attorneys that utilize Justia reported being displeased with the service. They said that the company was hard to work with, hostile, and one attorney even spoke of an occurrence where he was yelled at by a Justia staff member. See original article here
Does Justia Offer the Best Law Firm SEO?
Analysis of Justia sites lead to the discovery of multiple SEO errors, low page loading scores according to Google's Page Speed Analysis, and many technical errors. These errors mean that these websites are unlikely to do well in a search engine. In addition, our Justia Review found that if you have to "pay extra" for content in your contract then you know you aren't getting real SEO. For more tips on SEO for your law firm click here.
After an experiment searching for the Justia pages chosen, it is abundantly clear that the sites are hard to find. This means that they are unlikely to reach potential clients and therefore will not benefit the attorney. For tips on online marketing, read this article.
Free Website or Deceptive Pricing?
Clients received a quote from Justia that claimed they would get a free website but paid a very large fee per month for SEO that did not include content. In all likelihood they would have over paid for the free website by several thousand dollars in the first year alone. Likewise, their website does not contain a price description or fee structure. However, many online reviews describe the service as expensive.
Ease of Use
Because the website does not provide information, and will not respond to questions, I have no information regarding how easy it is for attorneys to use Justia.
Conclusion
Justia is, in my opinion, not a good option for any attorney. The lack of response and poor customer service are very concerning. The "pricey" cost of the service combined with the very low SEO potential and dissatisfaction of current customers leads me to only one conclusion. I cannot recommend Justia. There are other, more beneficial options available to attorneys.  If your law firm needs help with marketing, SEO or improving your online presence, let Capital Practice Consulting  help you.