Tis the season to evaluate your marketing!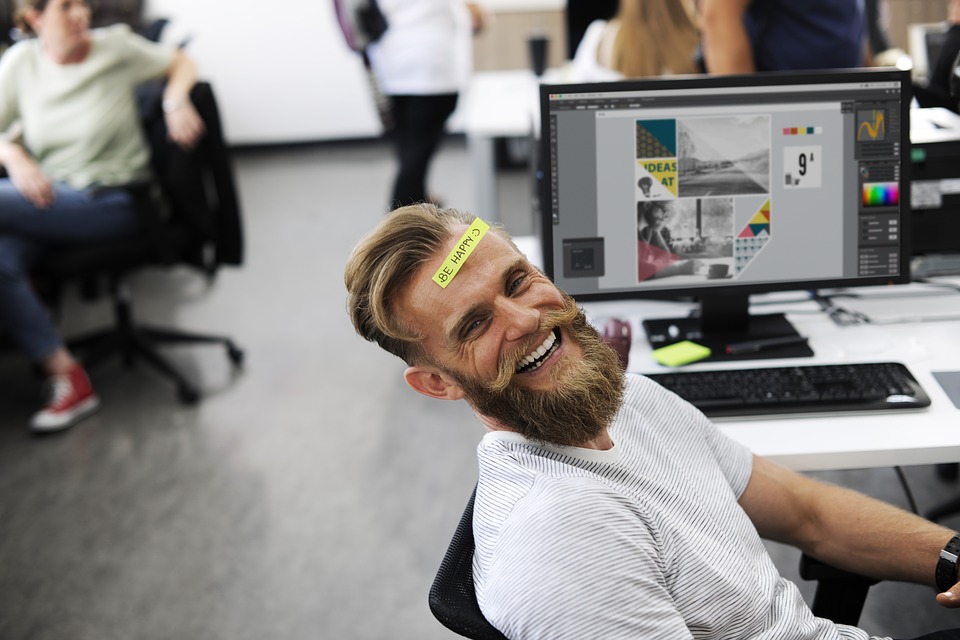 Before we swing into the Holidays (and soon enough next year!) ask yourself these three basic marketing questions.
Am I tracking my various marketing modalities and their ROI?
Where am I seeing the most ROI?
Where am I putting effort and not seeing ROI?
We are seeing:
10x return on investment (ROI) from SEO,
10x ROI content marketing from website,
5x from industry-specific social media,
3x from Radio,
3x from TV,
No ROI from magazines,
No ROI from banner ads,
No ROI from 3rd party eblasts
What do your numbers look like? Ask us today, we can help you get a better ROI out of your marketing next year!