Decreasing reimbursements makes it difficult to run a profitable medical practice. Click here to find out two ways to improve your healthcare profit today.
Profitability is critical to the health of your medical practice business. Improving your healthcare profit is also one of the easiest way to boost your bottom-line overnight.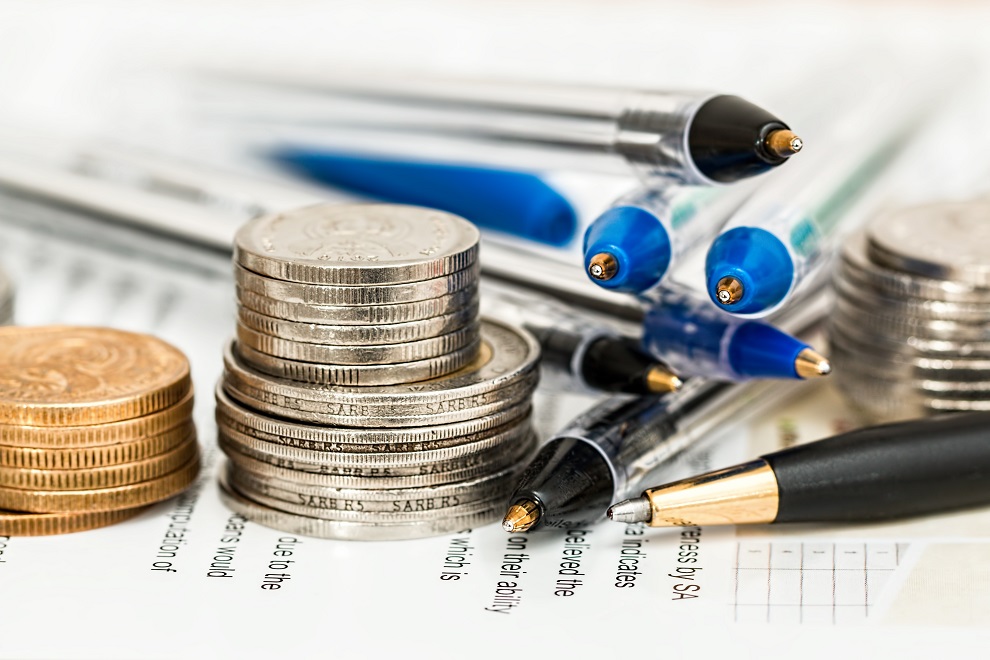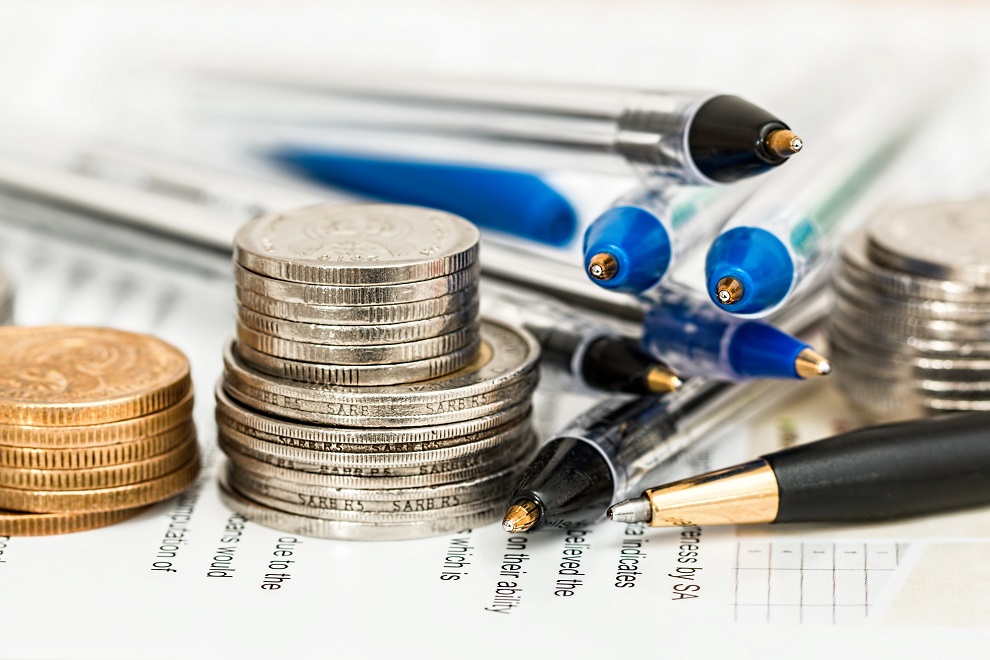 Healthcare Profit and Revenue
Healthcare is, for the most part, a very predictable and steady business. When you make a decision that your business needs to do better, profit is the first place to start. It can be overwhelming to quantify your costs. A book keeper can help you determine your biggest costs and ensure your business is secure.
Tip #1: Increasing Price
Every year pharmaceutical and medical supply companies increase prices. Your business should not absorb all the increased cost. In the healthcare reimbursable business, you don't have the ability to change price. However, in your cash businesses, you do and should adjust price. If one manufacturer is more expensive than the other, increase cost on their products or switch to a different vendor. Your business is steady and a price increase won't drive patients away.
We've had several customers find another 50 to 100K in healthcare profit annually by adjusting price alone. Remember that revenue means nothing really. It is profit that you want to grow. Keeping an eye on your costs is one of the most important principles of a healthy business.
Tip #2: Negotiating with Vendors
The second way to save money is to negotiate with vendors and order strategically. Medical devices (lasers, body contouring) have a lot of flexibility in the price your pay. Some companies will try to sell you a device 30K above the actual sale price. Always negotiate hard and evaluate the opportunity. If the company does not have a history of providing marketing support, understand that promises in the sales process may not materialize. The end of the sales quarter (generally March, June, September, December) is a good time to also get special rates.
For injectables, the companies may offer bulk buys or special deals when you order in certain quantities. Ordering strategically means you could save 25% or more off of your costs.
Once you have increased your profits, reinvest in your business. Updating your website and bringing on an internet marketing team with experience in your specialty will pay dividends over time. Call us today for a free audit and more ways in which we can help you increase your healthcare profit and benefit your medical practice.
Capital Practice Consulting | Top Mid-Atlantic Healthcare Expert