Washington DC Guide to Local SEO – Start to Finish
Big news, look at this! We can get your business ranked No. 1 in Google search results. Sound familiar? Don't fall for big, empty promises by not knowing what you're looking for or even what you're doing for your own business if you're in charge of your own SEO.
While your business goals may include ranking first on Google's search results nationally, locally or even on at a worldwide level, the first place to start in climbing the Google elevator starts by getting an understanding of what SEO is.
Now, most of us would agree that we would love to rank first for our targeted keywords, but if someone ever tells you that they guarantee that you'll be first for any given word, you should be skeptical.
We know that SEO–and the factors by which Google serves results–can often times change, but there are some solid and time tested methods you should take note of.
Let's start by looking at some of those trusted and key factors that will help to get you headed in the right direction.
We'll Give You the Google Secrets…
There is one time-tested thing that small business owners can do to climb the local search result ladder, right now, that most people don't realize actually works. This really isn't that difficult or time consuming to tackle.
If you're not already familiar with local search engine optimization, it might be the best thing that's happened to small businesses since the Yellow Pages.
But while many businesses are trying to take advantage of local SEO and jump to the top of page one rankings, they get hung up on some of the specifics and incorrect tactics.
Primarily, many SEO companies seem to think that it's as simple as adding a splash of geographical keywords to existing websites pages–but stuffing your way to the top is not the answer and can often times get your punished by Google.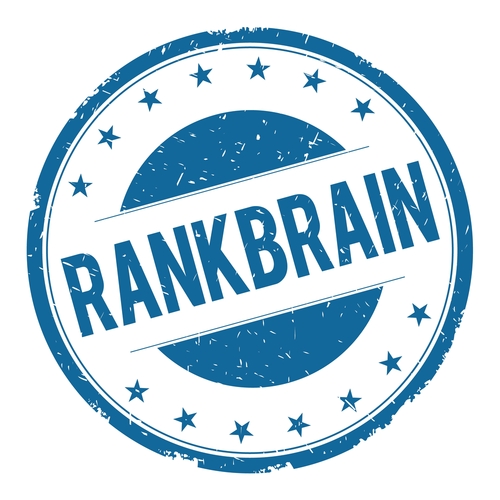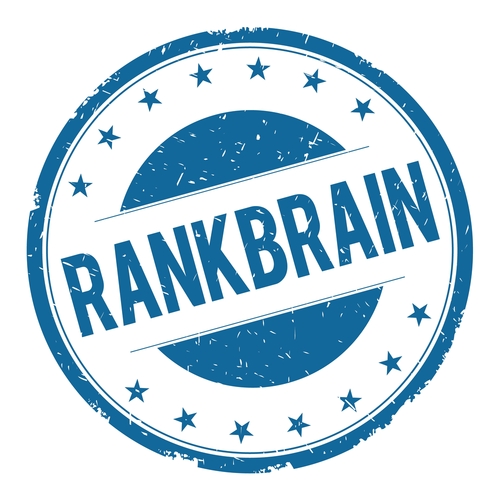 As SEO expert AJ Kohn will tell you, Google's RankBrain has changed the game.
"RankBrain is a deep learning algorithm performing unsupervised learning. It's creating its own rules," said Kohn.
High ranking local keywords are a good place to start, but you can't overlook the most important element–getting consumers to actually call or visit your place of business, which requires informative content.
One thing we know for sure is that like potential new customers, RankBrain wants high quality and descriptive information.
So how do you get the content you need?
We're happy to help and excited you asked, because there are simple steps we definitely recommend you take, immediately.
Be the Expert
If you're a business owner or manager, chances are that you know a little bit about your business.
The information you have is key to building high quality content, whether it's about medical supplies, bug spray or a sport.
High quality and descriptive content is where you should always start when trying to build pages on your website that you want people to find useful.
And, as John Rampton–founder of Due–says, modeling your site and the content you write after websites that Google recognizes as authoritative in your field can certainly help.
Obviously, you don't want to rip off content, but you can take bits and pieces and rewrite things to suit your style and you can also follow this awesome guide for a highly-optimized page.
Aside from top-notch content, you want to make sure that your website has other basics as well.
Start: Make Your Business Easy to Find
A well structured website should have a site map, directions, telephone and fax numbers. We recommend every new website design in Washington DC to have photos of your location, so that future costumers searching for your business know exactly what your location looks like.
Each of these things increase the odds that someone who is in your area will take the time to stop by or call to set up an appointment.
Images, photos and even video are simple for humans to see, but how about Google? Can Google watch a video or glance at pictures? The answer is YES!
However, important descriptions must be placed on your website so that Google can recognize your coolest new skydiving adventure.
Image optimization using Alt text is fundamental to Google being able to properly index your rich media.
Finish: Work on Your Online Reputation
Just because someone finds you on Google, doesn't mean consumers are going to work with you. It's very likely that they'll do some digging, with alternative research results.
Perhaps they will choose to do some more searching on Google or skim through your social media accounts to verify that your business is not only legitimate, but right for them before they move forward.
For that reason, it's important that you make sure they find credible, accurate information and reviews, hopefully positive, to help them decide whether you're the right vendor.
With a fresh focus on local search, Google is making it more easier than ever for you to bring potential customers to your website and turn those visitors into new business.
That's something every small or large local business should take advantage of.
This is just the start. We've got the goods on a variety of tools, strategies and recommendations you could be doing to improve your SEO here.