The key to patient acquisition is providing an outstanding customer experience. When your customers are happy, they will refer other people to your business. Having customers that trust you and are confident in your ability to provide excellent care are the first step to getting more patients.
We have compiled a guide of 7 simple steps to get more patients into your clinic.
Patients Needs and Expectations.
To begin, it is important to understand your patients' expectations and how you measure up to that. Patient surveys are the best way to get this information. Learn about what your patients DON'T like about your performance and then work to correct it.
You can also engage with patients directly and ask questions about the care they received and what you can do to improve.
Sentiment Analysis
Empathy is important here. Use a survey powered by a sentiment analysis software to help you understand your patients' emotions. Remember to include these questions in your survey.
Their likelihood of recommending you to their friends and family based on their experience. Use a scale of 1-5 (most common) or 0-10.

An open-ended comment box where they can elaborate on their rating and share anything else about the visit.
The software can use the responses to these questions to understand how the patients truly feel about their visit. It can also show patterns and identify any problem areas.
Know Your Target Audience
Using demography like location, age, gender etc. can help you create and execute specific marketing campaigns. This can also help you optimize your online marketing activities.
Your Google Analytics account can show you demographic data for interested prospects as well as actual converts.
Internal Patient Referral
After you identify your target audience, focus on increasing patient referrals. Engage with your current patients, empathize with their concerns and create an effective referral program.
Ask your patients for reviews. This improves your online reputation and increases the chances of acquiring new patients from the internet route.
Offer a bonus for referrals. You can incentivize your patients by giving them a discount for referring new patients to your practice.
Show commercials in the waiting area. A short commercial informing people how they can help others by sharing your practice with them can encourage patients to refer others.
Connect with your patients. Send them birthday cards, call them to ask if they are pleased with their care, engage with them and show them that you care about their experience and appreciate their business.
Referring Practices
Having good, strong relationship with referring practices is a great way to get more patients. It does take time to build these relationships, but it is well worth it.
One thing to remember is that this requires communication between the practices, especially when it comes to the transfer of relevant medical information. In a study, 63% of referring physicians complained about the current referral system. Patients do not like having to repeat their medical history when they are referred to a new practice.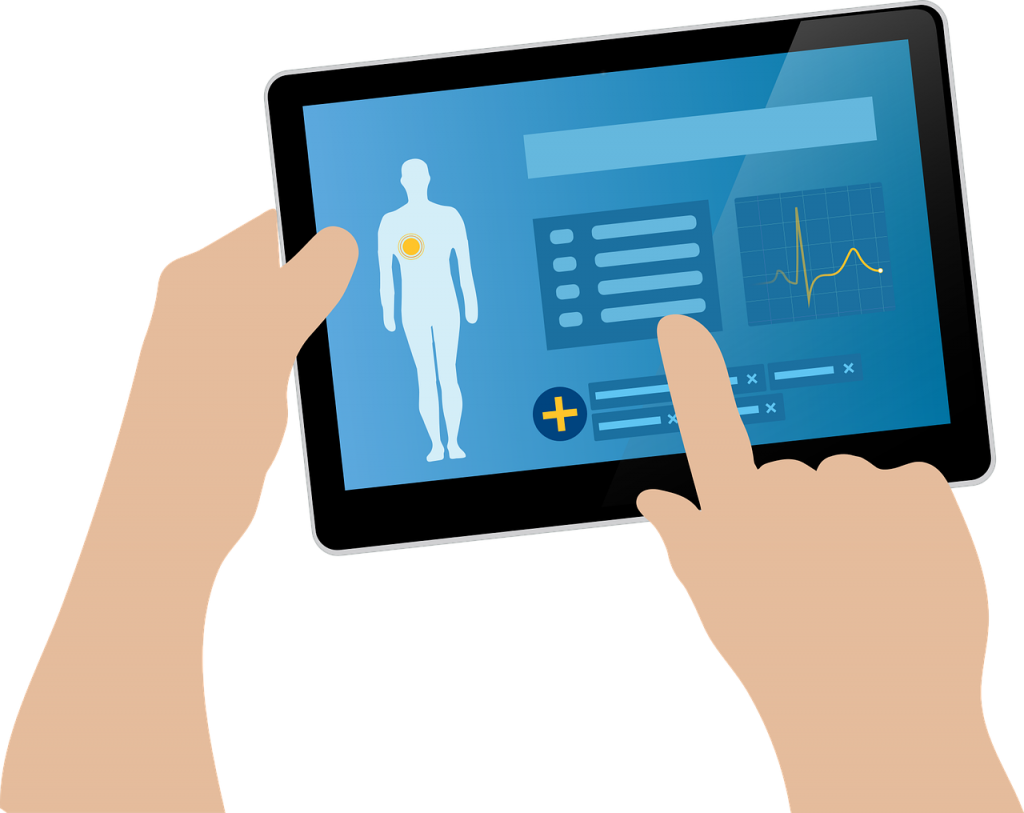 Key tips to ensure that you provide fast and effective care to referral patients
Instruct over-the-counter staff to attend to the referred patients promptly
Provide a speedy appointment to them
Send over the treatment plan and other medical notes to the referring practice promptly after the patient has received treatment
Establish a direct line of contact in your office and the office of the referring practice for timely information sharing, and to alleviate the frustration of a lengthy phone tree system.
This will ensure that they become loyal patients.
Remember, providing privileged care to referral patients does NOT mean that you are neglecting the regular patients! However, going the extra mile to make the new patients feel special will aid you in retaining them.
Online Presence
If you have bad online reviews, referred patients are likely to avoid your practice. Your online reputation needs to be strong. When a patient searches for you online they should:
Reach you easily. Having a prominent SEO strategy will ensure that you have a strong online presence.
See a positive reputation and good reviews. Online reputation management is crucial here.
Easily schedule an appointment. Have a call-to-action dedicated to this.
Easily and quickly navigate your site. Ensure that you have a good website design with a clear UX interface.
It is also important to implement influencer marketing. You can get valuable links from reputable persons and companies from your industry. These "mentions" will give you higher rankings and a more commanding social media presence.
Patient Community
Forming a bond with your local community is highly rewarding. This strong community of patients will increase your reach. There are various ways to create this relationship. For instance:
Community events. Participating in community events, such as volunteer activities, neighborhood celebrations and educational events can drastically improve local networking and establish you in the community. Be visible, supportive, friendly, and involved with your patient community.
Social Media. Create an online community of your patients. Set up a Facebook/Instagram account for your practice. This is a great way to showing off your practice, advertise patient testimonials, and reach new patients. Social media is the perfect way to promote engagement by starting conversations on relevant topics, conducting quizzes, and spreading awareness about your activities and events as a healthcare provider.
Newsletters. Patients like to receive newsletters that relate to their health concerns. Send out neighborhood newsletters that offer tips and information for health improvement. Actively engage with your patients by providing discussion material.
Sponsor events and leagues. Sponsoring sports events and little leagues is a great way to build community relationships. A sports team with your practice's name will vastly improve your brand authority in the local community.
Summary
Getting more patients may seem like a lot of hard work, but with help from Capital Practice Consulting it will be a walk in the park. If you are ready to get started, contact us today!