Did you know that 77% of Business to Consumers and 43% of Business to Business companies acquired customers from Facebook? Also 80% of customers preferred to connect to brands through Facebook! One of the most common questions that we get from clients is how to get more social media followers. Especially on Facebook, Twitter, and Instagram. Facebook is one of the most difficult social media platforms to gain followers. People have to want to follow you and trust you in order to like your page. So what is the fastest way to gain more Facebook followers? Ask your team – whether it be your office staff or clients – to get involved in inviting people to like you on Facebook. Here is a step-by-step guide as to how to grow your Facebook following by involving your team at work.
1) Add More Editors to Your Facebook Business Page
Facebook allows you to add admins or editors to your Facebook business page. On the Facebook business page go to "Settings" then "Page Roles" and you can invite from that point anyone involved in your company.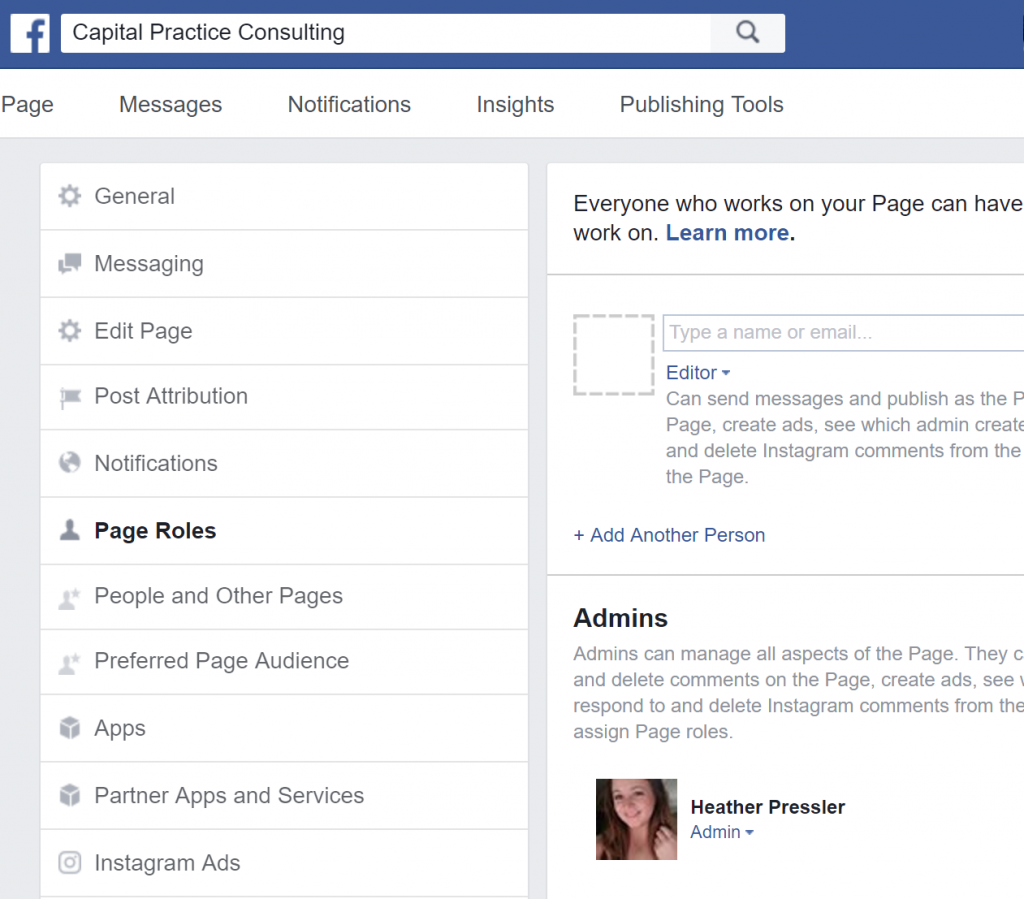 Then those page editors and managers can invite other people to like the page (see below). Especially if you are in a consumer business, many of your consumers may be your friends or friends of staff on Facebook. Taking the time to have staff members invite friends to like the business will grow your Facebook followers faster than any other technique!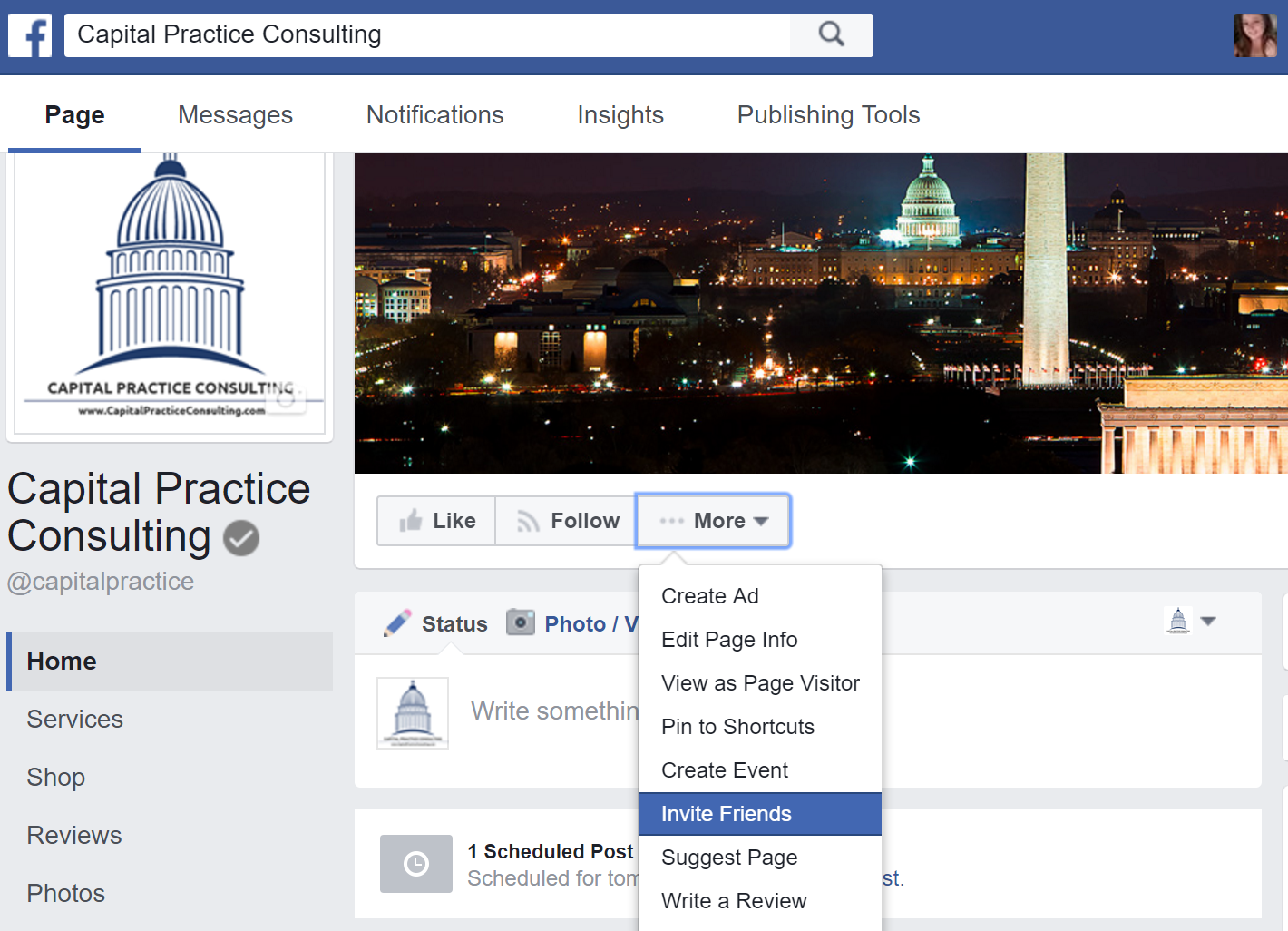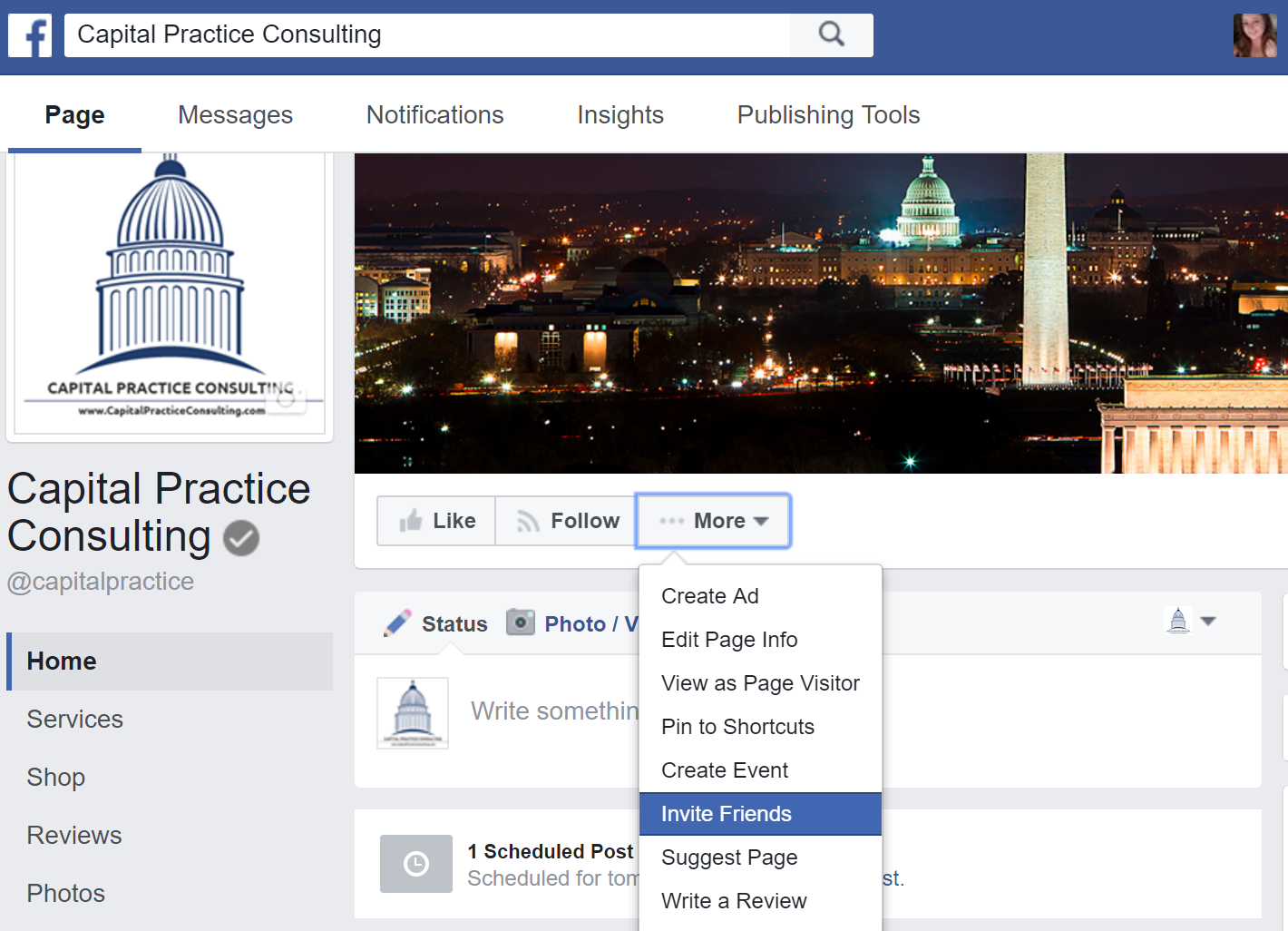 2) Encourage Staff to Like and Follow Your Business on Facebook
In addition, you can also encourage your office members to check-in, like and follow your page on Facebook so that anytime you share a post on Facebook they can have the option of checking in or sharing posts to their friends and family. This is another highly effective way to grow your Facebook followers.
3) Offer Promotions or Raffles in Office for More Facebook Followers
Finally, and not to be overlooked, you can offer promotions in order to grow your Facebook followers. In fact, this is one of the most effective ways to Facebook ads too. "Like and follow our page of Facebook for a change to win!"
All of these techniques don't substitute for having great social media management and a cohesive digital marketing strategy. Contact us today to find out more about our services!