According to an industry analyst, the advertisements have been on track to bring in $500 million by the end of this year.
According to Apple Insider, Apple search ads in particular, are likely to generate $2 billion in revenue for the company by 2020.  
Revenues are predicted to quadruple in the next two years, according to a research analyst.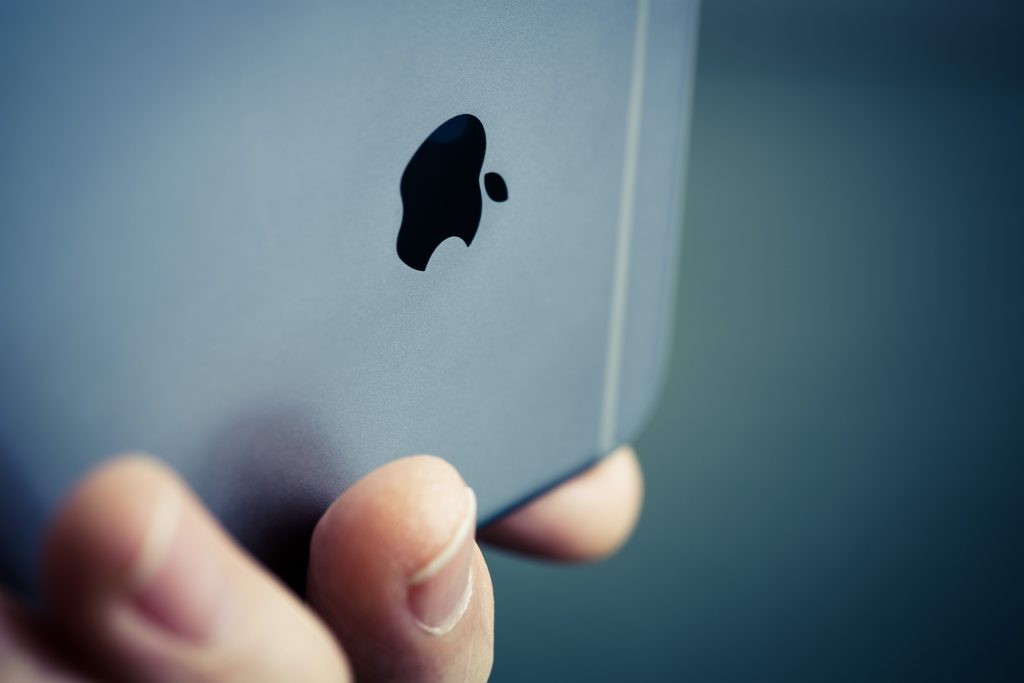 Why Should App Marketers Care?
These search advertisements for the App Store help discover and installs for app marketers.  This gives advertisers ability to set daily ot total campaign budgets based on keywords.
Since the launch in September 2016, Apple has not released any numbers for its search ad revenue.  
However, the ads that may deliver as much as $2 billion annually two years from now is proof that app marketers are making the ads part of their strategies.
Last year, the company extended their search ads to Canada, Mexico, and Switzerland. They also launched basic versions of the ads that eliminated keywords and bidding.
Want to Learn More on Apple Search Ads? Here You Go!
Apple ads are created automatically using images found by app publisher or developer.  Advertisers can separate search ad bids by device.
Apple also providers advertisers with a suggestion tool for keywords, indicators for popularity and negative keywords.   It can also use targeting.
Contact Us at Capital Practice Consulting for More Help on Apple Search Ads Today!
Capital Practice Consulting is a Digital Marketing Agency and Website Design firm located in Falls Church, Virginia in the greater Washington DC metro area including Maryland and Northern Virginia.
We specialize in search engine optimization (SEO), content marketing and social media management for businesses in the Mid-Atlantic.
We work with medical practices, dermatologists, plastic surgeons, medical spas, dispensaries, e-commerce websites, lawyers, accountants, financial planners, real estate and any field that needs help marketing a highly technical field.